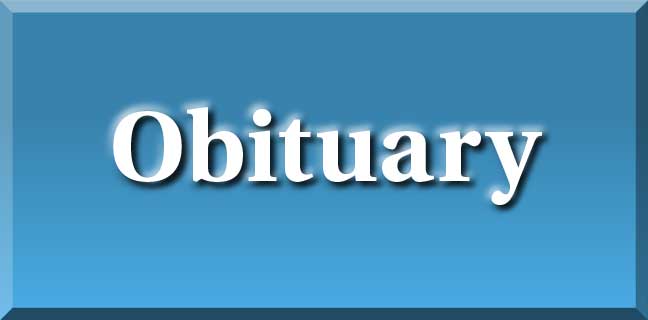 Mrs. LaVerne Dingler, age 82, of Fayetteville, passed away Thursday, March 25, 2021.
She is survived by her husband, Marshall Dingler; children, Donnie Davis (Jill), Kelley Bobbitt, Todd Dingler (Regina), Connie King (Jim); grandchildren, Drew Davis, Caitlyn Davis, Kyle Bobbitt (Terri), Karson Bobbitt (Kourtney), Travis Dingler (Emily), Tanner Dingler, Aaron King (Shannon), Jessica Priddy (Adam); great grandchildren, Caleb King, Chandler King, Chassidy King, Canaan Priddy, and Gatlin Priddy; nieces and nephews.
A funeral service will be held Saturday, March 27, 2021 at 1 o'clock in the Chapel of Parrott Funeral Home with Dr. J.W. Wallis and Dr. David Smith officiating. Interment will follow at Holly Hill Memorial Park.
Those wishing may sign the online condolence book at www.parrottfuneralhome.com. In lieu of flowers the family requests donations be made to Fayette Senior Services, 4 Center Drive, Fayetteville, GA 30214.
The family will receive friends Friday evening from 5:00 until 8:00 p.m. at Parrott Funeral Home & Crematory, 770-964-4800.