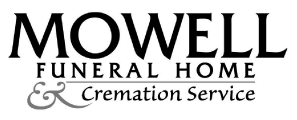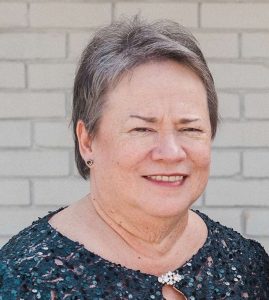 Barbara Jean Newhouse Nelms, 66, of Fayetteville, GA, passed away March 5, 2021.
She was born September 22, 1954 in Germany. Barbara grew up living the Army life and lived all over the United States. She loved this about her childhood.
She graduated from high school in Hawaii and moved with her family to the Atlanta area where she met future husband William (Bill) Nelms. She was married to Bill for 40 years.
Barbara was a devoted wife and mother of three. She lived the PTO and minivan life with weekends filled with soccer games.
Barbara loved her family and loved them well. Her children and grandchildren were everything to her. She was the family's rock and the glue that bound them all together. She took care of them and anyone else she knew.
She was known for her craft and sewing projects, handmade afghans, baked goods, and homemade meals. She had no enemies and knew no stranger. She smiled at everyone. If she knew you, she never forgot you.
She was preceded in death by her parents, SGM (ret.) John Newhouse and wife Haruko (Sue). She leaves behind husband Bill; children Melissa Kabengwa, Micheal Kabengwa, Michael Nelms, Sarah Nelms; two grandchildren; and siblings John, Kathy, and Diana.
A visitation will be held Wednesday, March 10, 2021 from 5-7 p.m. at Mowell Funeral Home in Fayetteville, Georgia.
In lieu of flowers, donations can be made to the I-58 Mission. https://www.thei58mission.org/
Mowell Funeral Home & Cremation Service, Fayetteville, www.mowells.com