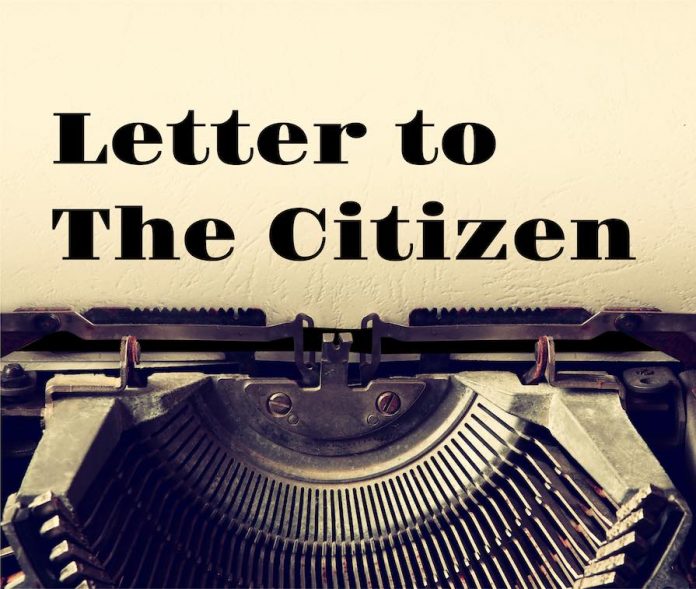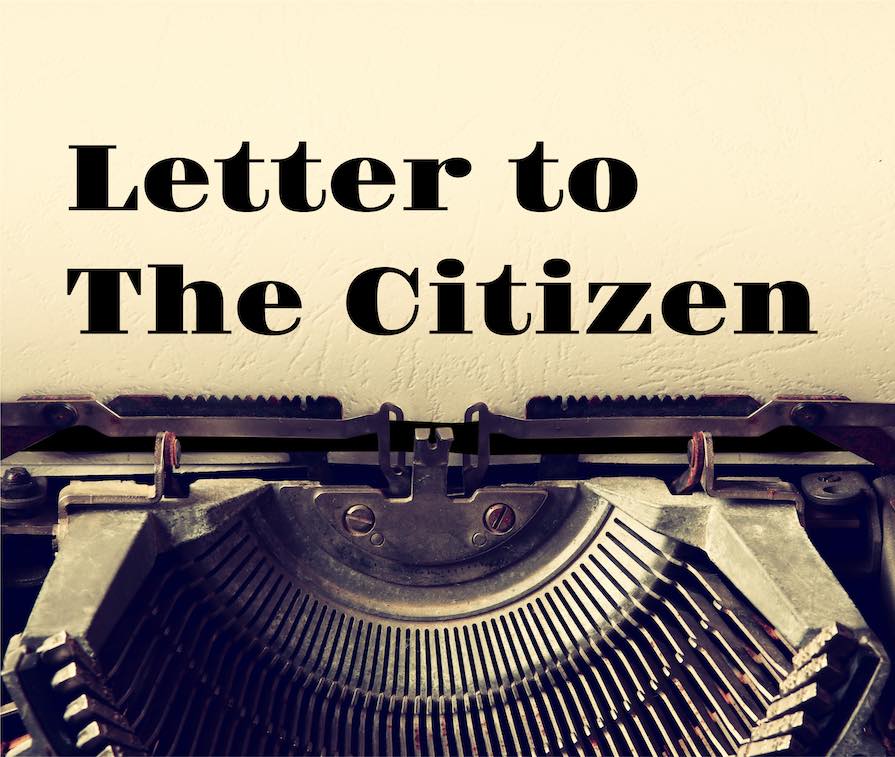 When President Biden proclaimed he wanted to open schools by his 100th day in office, I wasn't elated. As one of the 56.4 million students (17% of the U.S. population) who appreciate how in-person learning is essential for teacher-student learning, very few would disagree with President Biden's assessment that "everyone wants our schools to reopen."
But, I hope adults — especially politicians, school board members, and parents — take time to understand how reopening schools wouldn't solve the problems that my peers and I have faced this past year.
Ever since I left boarding school a year ago, my school days became like everyone's: a rote, mindless practice of staring at a computer screen, where each waking day is not too dissimilar from the last. Only Boy Scout troop meetings make Saturday different from Thursday. As weeks become months, each day becomes another Blursday.
While it'll be great to run track with my team or laugh with my Mock Trial team in person, I know that if schools re-open fully, it won't eliminate the unhappiness my peers have experienced during the past year.
As schools reopen, implementing guidelines to ensure safety, we have the powerful gift of hindsight. President Biden and other researchers are right: students learn better in the classroom.
But, they are not 100% correct that all students will be happier when they are back in school. Based on the psychological and cultural independent research I conducted this summer, I learned that one of the significant health effects of Blursday is that teens aren't socializing.
It's long been understood that one of the biggest contributors to teenage happiness is socialization. I don't mean Instagram DMs or Facetime calls with friends. I mean physical time spent with those we enjoy being with.
It's why it's been reported that students who spend more time in school report higher levels of happiness. The grueling hours of lectures, endless assignments, and stressful tests are most likely not the source of this happiness — it's the people who surround us.
In fact, according to psychologist Mihaly Csikszentmihalyi, being alone results in the lowest levels of happiness whereas being with friends results in the highest.
The social isolation that my peers and I faced when schools closed led me to conduct my study where I asked peers these two questions to measure their psychological well-being: "How was your happiness affected by social distancing?" and "How has your definition of happiness changed during this time?"
The results were quite surprising, where students fell into five categories:
• Those who got their life together, found inner peace, successfully searched for their soul, and are well on their way to achieve world peace.
•Those who viewed social isolation as a mostly productive and positive experience.
* Those who view not being in school as "meh."
• Those who did nothing and don't feel bad about it.
• Those who did nothing and feel bad about it.
While our friend's social media feeds show that Category 1 is what we're supposed to aim for, yet it's just unrealistic for teens who experience stress daily. Like many in my survey, I don't fit into that category.
Category 2 is where I find myself. Like me, you've probably used this free time to find a new show on Netflix, (I can't wait for season 2 of "The Queen's Gambit") or found ways to help around the house. You couldn't rely on the excuse of "I'm too busy."
Whatever it may be, you confirmed my research finding: doing meaningful activities that produce a sense of accomplishment helped you feel fulfilled and happy during this period of social isolation.
What my research illuminated was how the majority of students in my study fell into Categories 3 to 5.
I wondered if these peers felt this way before we moved to remote learning. I didn't think my research would identify how many students are not engaged in meaningful activities.
I know that opening schools may provide these opportunities, but I hope my research shows how this engagement can be fostered by activities at home.
For example, during the highly contested elections in Georgia (we had two), I exercised my citizenship by helping to register voters, even though I couldn't vote.
Also, knowing how Covid impacts marginalized communities, I have worked with my church to help elderly members of my congregation get vaccinated.
None of these activities relate to my school work or extracurricular activities. But, these activities gave me meaning.
A year from now, after diligently wearing masks and our vaccines help us achieve herd immunity, schools will be functioning normally. But I hope that this pandemic and my study show that teenage happiness doesn't only come from our schools.
While this is true for many, having students do meaningful activities — in or out of school — can do wonders for our disposition.
Hojun Choi
Peachtree City, Ga.