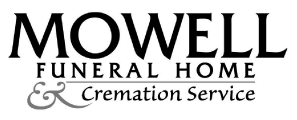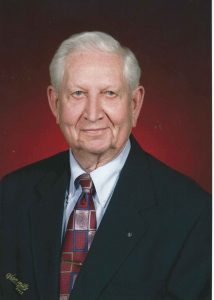 Mr. Homer Joseph Walker passed away peacefully at home, February 16th, 2021.
Born August 1, 1924, Mr. Walker was a veteran of the U.S. Coast Guard, having served proudly during World War II.
He was a charter member and devoted servant of the First Baptist Church of Peachtree City. Mr. Walker retired after a distinguished career with Georgia Power and Atlanta Gas Light companies. Homer was an active member in the Kiwanis Club for over 35 years.
He was preceded in death by his wife of 40 years, Mrs. Betty Lee Walker. Mr. Walker is survived and lovingly remembered by his daughters, Lillian Fulton (Frank) and Leslie Banks; brother, Clyde Walker; nephew and friend, Felix Kelley; niece, Kelley Mentkow (Roy); and many nieces and nephews; his grandchildren, Joe Fulton (Lauren), Beth Chang (Sammy), Melinda Banks (Ryan Anderson), Delanie Banks; great-grandchildren, James Fulton, John Knox Fulton, Lily Chang, Ellie Chang, and Caleb Joseph Chang; and his dear companion, Sara Smith.
In lieu of flowers the family would like donations to be made to the Alzheimer's association. 
Mowell Funeral Home & Cremation Service, Peachtree City — www.mowells.com