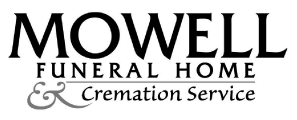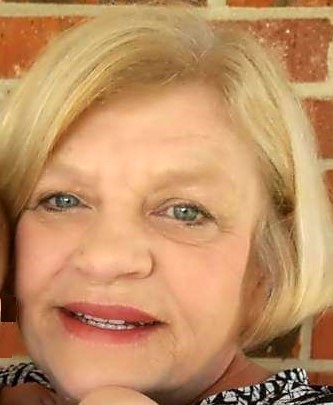 Debra Ann Smith, 67, born on September 10, 1953, passed away on February 4, 2021. Born in Troy Mills, Iowa, to the late Bobbie Jim and Jeanette Peyton, Debra was raised in Cochran, Georgia.
Debra is survived by her daughter, Peyton (Matt) Richard of Fayetteville and her grandsons, Alexander, and John, who she cherished, as well as her beloved sisters, Bonnie Peyton and Connie Addy of Griffin, Georgia, as well as cousins from Iowa back to Georgia, and a beloved group of ladies known as "Jack's Girls." She was preceded in death by her husband, John Smith, and her parents.
Debra was a graduate of Georgia Southwestern in Americus. She worked as a registered nurse for 45 years and retired from the State of Georgia. Debra was proud to be a nurse. She loved to travel, especially to Las Vegas, and she was an avid shopper. She was generous and thoughtful (and sometimes bossy.) She will be missed by all who knew and loved her.
A graveside service will be held at 1:00 PM on Monday, February 8, 2021, at Camp Memorial Park in Fayetteville. The family will receive friends on Sunday, February 7, 2021, at the Chapel of Mowell Funeral Home, Fayetteville from 4:00-6:00 PM.
Mowell Funeral Home & Cremation Service, Fayetteville, www.mowells.com