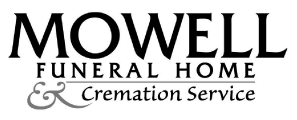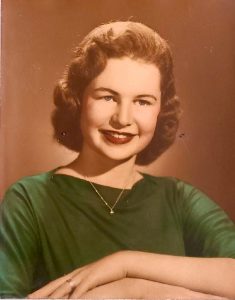 Patricia Elizabeth Simpson Heath, age 77 of Fayetteville, Georgia, died January 29, 2021.
She is survived by her husband of 55 years, Lt. Col. (Ret) Frederick Heath; daughters, Lori Troglen (Robert) of Midland, Georgia, and Joanna Nowak (Ed) of Lawrenceville, Georgia; grandchildren, Alexis Nowak, Kaitlin Nowak, Brandon Troglen, and Jessica Troglen; sister, Dorothy Petersen (David); nephew, Michael Petersen; and niece, Kathleen Petersen.
Patricia was born July 16, 1943 to Virgil and Sarah Simpson. She graduated from College Park High School in 1961, and in 1964, she earned her BS degree from North Georgia College. She was an elementary school teacher for 17 years. She taught in Sandy Springs, Georgia; Germany; West Point, New York; Seoul, South Korea; and Clayton County, Georgia.
Above all else, she was a loving wife, mother, grandmother, sister, and aunt. A family memorial service will be planned for a later date. In lieu of flowers, contributions may be made to World Vision or the Humane Society.