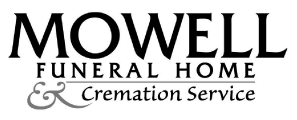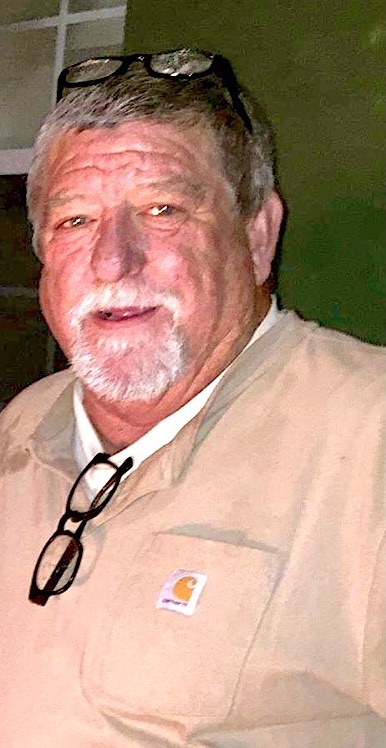 Michael Lamar Polston (Mike), 68, of Fayetteville, Georgia, passed away peacefully Wednesday, January 27, 2021.
He was born to Lamar Polston and Sara Polston (Fauscett) on October 10, 1952 in Atlanta, Georgia. He was a beloved son, father, grandfather, brother and uncle.
Michael is survived by his children, Eric Polston, Michael Polston, and Brooke Davis; his grandchildren, Matthew, Jadyn, Eric, Ayden, and Jaxon. He also leaves to cherish his memory his mother, Sara Fauscett; his sister, Gini Craft; and brother, Raymond Fauscett. He is proceeded in death by his father, Lamar Polston and stepfather, Francis (Spicket) Fauscett.
To all that loved and knew Mike or "Chainsaw", he was known as a great cook, a great friend, and most importantly a wonderful and loving person all around. He was a man of great work ethic and was a person you could always count on.
A Celebration of Life ceremony will be held at 11:00 AM on Saturday, February 6, 2021 at Veterans of Foreign Wars in Jonesboro, Georgia.
In lieu of flowers, memorial donations may be made to the American Cancer Society.
Psalm 73:26
"My flesh and my heart may fail, but God is the strength of my heart and my portion forever."