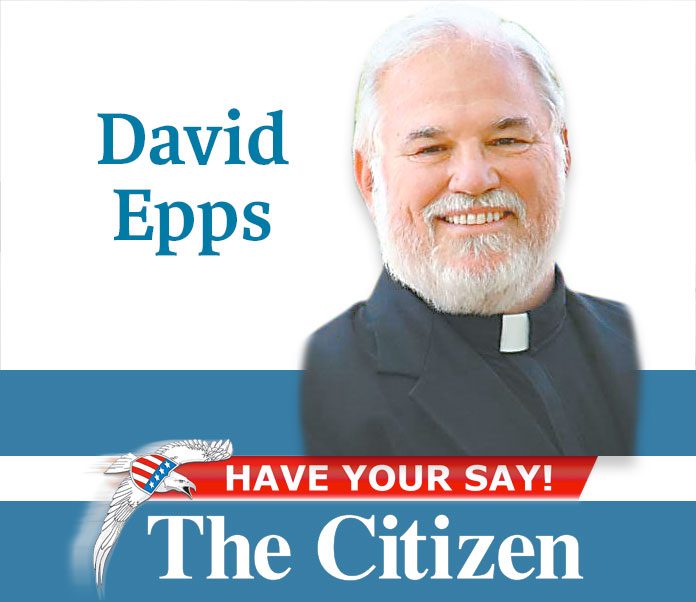 Quite a few people know that I am a University of Tennessee Volunteers football fan. I did not go to UT, I should add. I received my undergraduate degree from East Tennessee State University but, living about 90 miles from Knoxville, it was hard not to be a UT fan. Tennessee has only had two national championships: the first in 1951 and the second in 1998. But Tennessee has won 13 Southeastern Conference Championships and six divisional championships.
Add to that, it is almost a given that, most years, Tennessee will be invited to a bowl game. This year, after the season was over, someone asked me if Tennessee was going to a bowl game. "Oh," I said, "I sincerely hope not." Tennessee did not have a good year. Yes, it was a Covid-19 season but, still, Tennessee only managed three wins against sevens losses. Then, when I discovered that Tennessee was to play West Virginia in the Liberty Bowl, I was aghast.
I have always believed that a bowl invitation should go to a team that has proven itself on the field as one of the better teams in the nation. Now with the plethora of bowls, that is not always going to be true. But at least the participants ought, at least, to have a winning record. In fact, I believe that if a team has, let's say, a 5-5 record, and a loss would give them a losing season, they should not go to a bowl game. Ever. It's embarrassing. Stay home.
West Virginia had a 5-4 record. A winning season—barely. At least if they lost the game, the worst they could do was a break-even season at 5-5. If Tennessee lost, they would end with a 3-8 season. This is the kind of season that gets a coach fired, not a bowl invitation.
Then there's Army. West Point. The Black Knights. That team finished with a 9-2 season, a winner in anybody's vocabulary, and didn't even receive a bowl invitation. That record is all the more significant when one realizes that no one goes to any of the military academies to play sports. They go for the degree and the military career. None of them will likely play in the NFL, choosing instead to play offense and defense for the USA.
The University of South Carolina Gamecocks, 2-8, was scheduled to play the University of Kentucky Wildcats, 4-6, in what could only have been thought of as the Toilet Bowl. Why would anyone except the athletes' parents, even buy a ticket to this game? Mercifully, this bowl was cancelled; perhaps the only positive result of the coronavirus. Oh, don't hate me. You know this game should have never been even conceived.
But then, the Liberty Bowl became a real bowl game when Tennessee bowed out (that dang coronavirus again) and Army got the invitation. Army, 9-2, versus West Virginia, 5-4. And that turned into a worthy game.
West Virginia scored first but by halftime, Army led 14-10. Both West Virginia and Army scored in the third quarter with the score 21-16, Army leading. And, a surprise to many, West Virginia fought back and outscored Army to win the Liberty Bowl 24-21, improving their record to 6-4 and dropping Army to 9-3. A great game, a good score, and the two teams went home both able to hold their heads high.
Part of the problems is, of course, money. There's money in bowl games and, like this year, some very below average teams that should have stayed home didn't. I would suggest that there be fewer bowl games but, as I said, there's money in bowl games.
Tennessee is still my team. I've been to several games in Neyland Stadium in Knoxville and it is quite an experience when over 102,000 fans scream and the Tennessee fans and band belt out "Rocky Top." But this was the year to stay home. There's always next year, and with it, the possibility of a good season, maybe a shot at the SEC divisional title, going to a real bowl game, and emerging a true winner. Go Vols!
[David Epps is the Rector of the Cathedral of Christ the King (www.ctk.life). During the crisis, the church is live streaming at 10:00 a.m. on Sundays at http://www.facebook.com/cctksharpsburg/. He is the bishop of the Diocese of the Mid-South (www.midsouthdiocese.life). He may contacted at davidepps@ctk.life.]