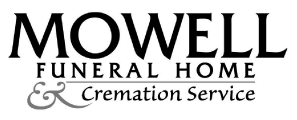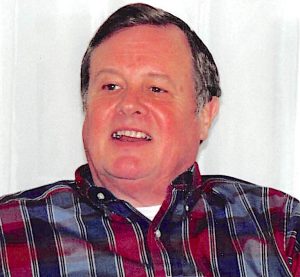 William "Bill" Alston Grist, Sr., was called home on December 30, 2020.
He was born in Atlanta on June 10, 1939, to Ida and Bill Grist. He was a loving husband, father, and grandfather. He served on the City of Fayetteville Zoning Commission for several terms.
He was a member of Fayetteville First United Methodist Church where he served on many committees, the most challenging was chairing the Pastor-Parish Committee. He also taught MYF for fifth and sixth grades for several years. He loved his church and until his illness was in attendance on a regular basis.
He was a member of the Fayetteville Jaycees and the Fayette County Civitan Club where he served various positions of leadership including president twice and annual fruit cake chairman for more than twenty years.
Bill spent his career in the insurance industry, first with companies and then as an independent insurance agent. He was a graduate of Georgia State University and majored in Risk Management. He loved his clients and was always ready to be of help.
He is survived by his wife of 57 years, Catherine Grist; son, William A. Grist, Jr.; daughter, Dr. Cathy L. Grist; two granddaughters, Kandis L. Grist and Hannah L. Litty; sister, Kay Ellinburg; and several nieces and nephews.
He will be honored at a private family service, Sunday, January 2, 2021. Family and friends are invited to a graveside service following the family service at approximately 2:30 PM at Camp Memorial Park in Fayetteville.
In lieu of flowers, the family lovingly requests that donations be made in Bill's name to Fayetteville First UMC, 175 E. Lanier Ave., Fayetteville, GA, 30214. Mowell Funeral Home & Cremation Service, Fayetteville, www.mowells.com