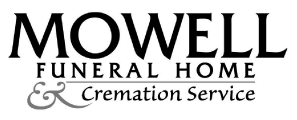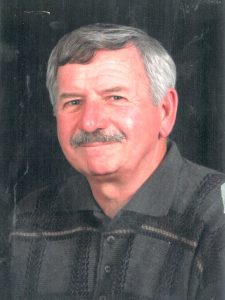 Richard Wilson Jones, 74, of Fayetteville passed away November 3, 2020. He was born in Atlanta, Georgia on March 21, 1946 to the late Rudolph Wilson and Stella Jones.
Rick loved playing golf with his high school buddies. He also enjoyed fishing and working in the yard. Rick was a loving husband, father, and Papa.
Richard is survived by his wife Billie Jones; son, Scott (Wendi) Jones; daughter, Marci Jones; stepson, Michael (Cheryl) Hodge; stepdaughter, Lee Hodge; grandchildren, Mary Jones, Seth Hodge, and Kelsey Hodge; and his sister, Rudine Jones (Terrell) Davis.
A Celebration of Life will be held at 11:00 AM on Friday, November 6, 2020 at Prince of Peace Lutheran Church, Fayetteville with Reverend Dr. Scott Ness officiating. The family will receive friends from 10:00 – 11:00 AM prior to the service at the church.
Mowell Funeral Home & Cremation Service, Fayetteville — www.mowells.com.