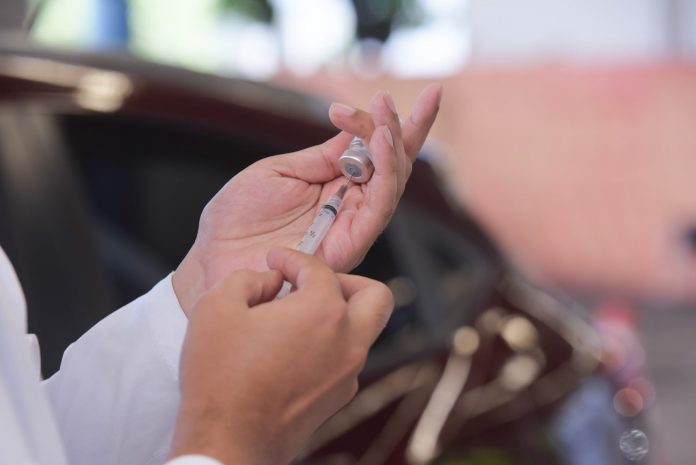 For those wanting the annual flu shot, the time is here. A drive-thru flu clinic will be set up on Oct. 28 at the Fayette County Health Department in Fayetteville.
The drive-thru format will be operational on Wednesday, Oct. 28 from 8:30 a.m. until 3 p.m. at the health department office, located at the county complex at 140 West Stonewall Avenue. Clinic hours exclude the noon until 1 p.m. time frame since the clinic will be closed for lunch.
The drive-thru clinic is available for those six months of age and older.
There will be a $0 copay with most insurance plans, while the charge for self-pay will be $25.
Hopefully this will help people that are not ready to go inside to get vaccinated but want their flu shot this year, health department staff said.