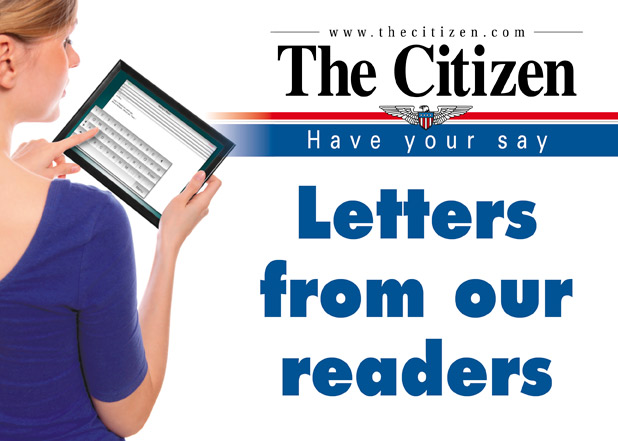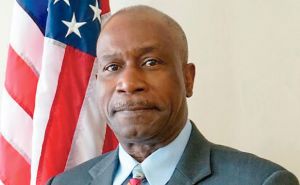 So, have you been duped into believing Black Lives Matter (BLM) is a group that is all about eradicating racism, police brutality and social injustice? Well, nothing is further from the truth.
BLM is a Marxist group whose mission is to overthrow the U.S. government and impose a socialist/Marxist/totalitarian government.
So, they won't be confronted by police or armed citizens when they attack you with their armed militia, they want to do away with all law enforcement and your 2nd Amendment rights. They want to do away with the U.S. Constitution and replace it with their Revolutionary Manifesto, which will include the destruction of capitalism and American exceptionalism. In order to augment and reinforce their revolution, they want open borders to allow the America-hating radical allies/members of their global network to enter the country freely.
Face it. In their quest to expand their political power, the Democrat Party sold us out when they let these radicals in and gave them political refuge. BLM now controls the Democrat Party and are poised to grab the reigns of power. The plan is to get Biden elected and influence him to appoint their people to key positions in the administration. Once that occurs the coup will be launched, and their mission will be accomplished.
We will witness the beginning of the end of America. The result: no more free speech; no more self-responsibility; no more property ownership; no more social or economic mobility; no more personal wealth; no more freedom of religion; no more privacy and protections under the law because there will be no law and order. All these freedoms will cease to exist.
So, are you ready to live in that America?
BLM has been well-financed by American corporations who have donated millions of dollars in the past months to their movement. Perhaps they did so believe that they were benevolently supporting a fight against "systemic racism" and "social injustice."
Well, truth be told, they all got scammed as well. Hope they have enough love for this country to give that kind of funding to the American Patriots who are going to have to fight to regain what is soon to be lost.
The next revolution: "The Battle to Take Back America."
Tyrone K. Jones, Sr.
The Fayette County (GA) Republican Party
Chairman
www.MyFayetteGop.org