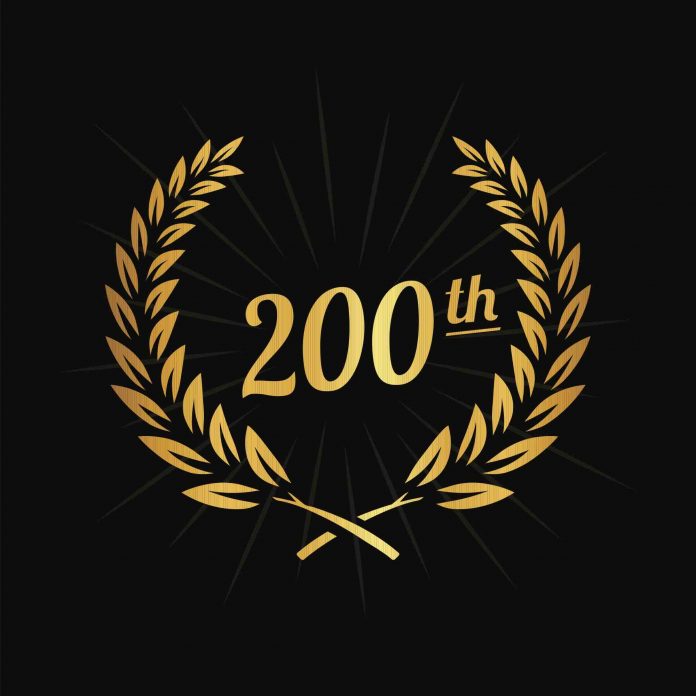 An Oct. 8 move by Fayette County Commissioner Charles Rousseau to create a committee to make recommendations on how to celebrate Fayette County's 200th Anniversary was unsuccessful. As it stands, county staff is working with the Fayette County Historical Society to manage the 200th anniversary celebration.
The motion to create a 200th anniversary committee was made by Rousseau at the Oct. 8 commission meeting. The committee would make recommendations and provide a balance in the interpretations and feelings of contribution from members of the community that would represent diversity, and would include people representing youth, seniors, the Historical Society, municipalities and Native Americans.
Rousseau's motion failed for lack of a second.
County Administrator Steve Rapson in a recent letter concerning the 200th anniversary noted that County Clerk Tameca White is taking the lead for managing the 200th anniversary celebration on May 15.
"Currently, Tameca is taking the lead for managing the 200th anniversary. She is working with members of the Historical Society on the planning of the anniversary, marketing, design and events, as discussed in the budget process," Rapson said.
Pending items, such as marketing, banners and events (if we are able to hold them due to Covid), are being considered through various vendors and with the feedback from citizens and other jurisdictions in Fayette County, Rapson said.
Rapson said the $50,000 set aside for the 200th anniversary was approved and placed in the commission's budget, and expenses associated are paid from that accounting line.
"If the Commission prefers to create of a committee to manage this process then we would need the Commission to establish the committee," said Rapson.
Membership in the Fayette County Historical Society is available on several levels. Student memberships are $1, individual memberships are $10, business memberships are $100 and lifetime memberships are $250. For more information email fayettehistoricalsocietyga@gmail.com