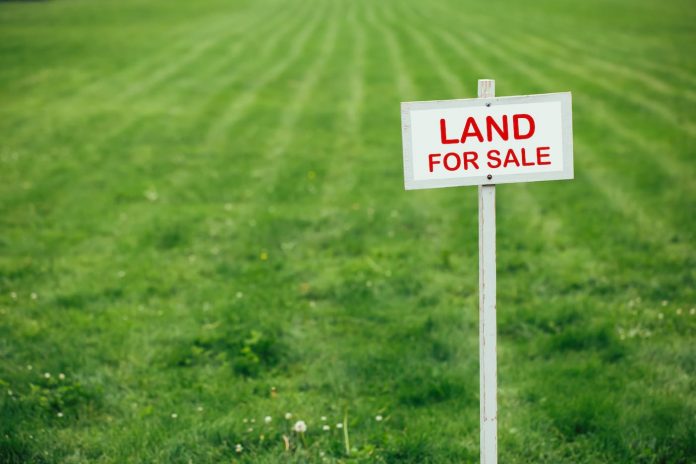 The Fayette County Board of Education on Sept. 28 unanimously approved entering into a contract that could lead to selling nearly 100 acres north of Inman Elementary School for an unspecified development. The areas surrounding the property are currently zoned residential.
The Inman property totals 122.5 acres fronting Ga. Highway 92 South and Inman Road, according to the Fayette County Tax Assessor. Essentially a rectangular-shaped track, the school is situated along the portion of the property nearest to Hwy. 92 South.
Noting conversations about the property at Inman, Superintendent Jody Barrow there are 99.06 acres that were purchased at the time the school was built.
"We do feel that we're going to need to add some additional classroom space based on some of the projected growth," Barrow said. "We do not feel we need continue to have this (99-acre) property. There is plenty of property based on the 30 acres where the main campus for the elementary school is. We don't see any need to build a middle school because we're so close to Whitewater Middle School and we have room there."
Barrow said the school system has been approached multiple times in the past few years by interested parties, adding that, "We basically have a real offer on the table now. What we would recommend to the board is to surplus that property and then authorize the sale of the 99.06 acres. We have an offer and a contract on the table."
Barrow said there are some contingencies the developer must look at, such as rezoning. He said the process is likely to take a few months, and the deal would not happen until all the contingencies are met.
"This is the first step in the potential of that," Barrow added. "I would go so far as to say, if the sale goes through, I would recommend that the board put that money in capital projects for the purpose of expanding the classrooms at Inman."
The motion to surplus the 99.06 acres and move forward with the contract was unanimous with no discussion.
The areas surrounding the school property are all residential, ranging from 1 acre to 36 acres in size.