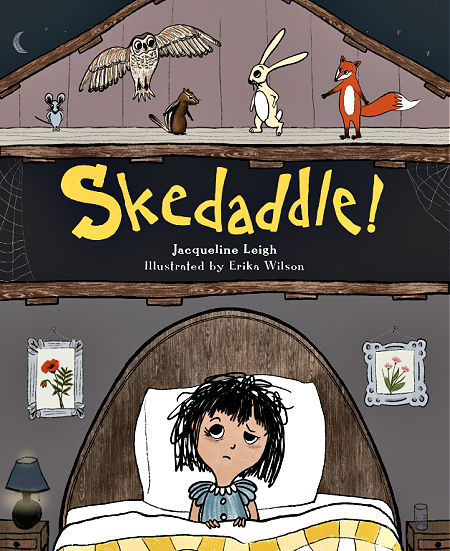 Mascot Books announces the release of Skedaddle written by Peachtree City's Jacqueline Leigh, with illustrations by Erika Wilson.
Chirrup, Scratch, Squeak! When Nellie hears a chipmunk in her attic that prevents her from falling asleep, will she get it to skedaddle?
"Tonight, Nellie is definitely not getting any sleep…Or is she? Jacqueline's clever and hilarious tale of nighttime misadventure is sure to please even the toughest nut!"

– Jonathan D. Voss, Author / Illustrator of the Hoot & Olive Series
Jacqueline Leigh holds a BA in Journalism from Valdosta State University. She is a recipient of the Moonbeam Children's Book Award and has successfully published articles in multiple magazines and online publications. She's perfected her craft by blending her affection for writing with the thrill of entertaining our youth. Jacqueline makes her home among the dogwood trees with her husband and two spirited children.
Erika Wilson is blessed to live on a farm with her family under the Big Sky in Montana. She has degrees in Animal Science and Elementary Education, but her passion has always been art. She splits her time between illustrating children's books and running antique presses in her letterpress print shop, The Windy Mill Press. You can find Erika's work at erikawilsonbooks.com and windymillpress.com.
To learn more, visit authorjacquelineleigh.com or follow @authorjacquelineleigh on Facebook.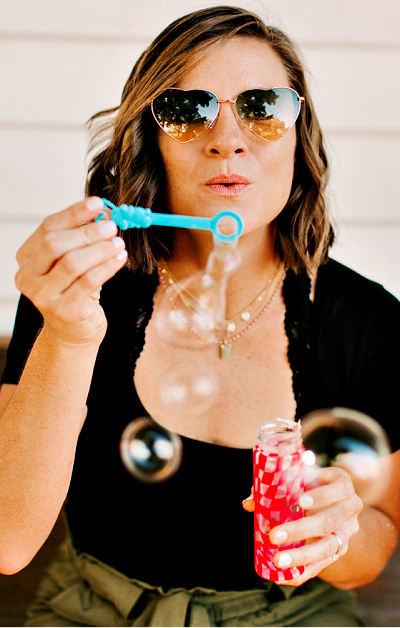 To set up an interview, reading, signing, or for information regarding Skedaddle please contact Jacqueline Leigh at jdboeheim@gmail.com.

Skedaddle is registered with the American Wholesale Book Company, Baker & Taylor, Follett Library Resources, and Ingram, and available online with the following retailers:
Barnes & Noble, Book-A-Million, Amazon, Mascot Books