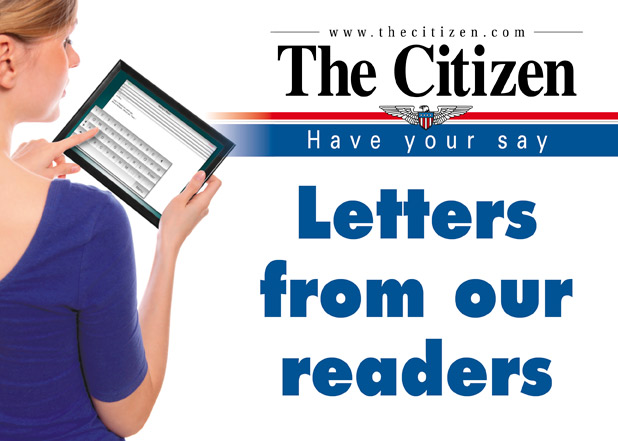 The multi-use paths are a fundamental part of Peachtree City; however, they are not without their faults.
I have spent a significant amount of time on paths and noticed some fairly major flaws in their design. The biggest flaw is the width of the paths. Most paths in PTC are only 10 feet wide. This is fine for pedestrians and cyclists who feel comfortable with about 5 feet of operating width, but golf carts are 4 feet wide and need 7 feet of operating space for most people to feel comfortable.
It will be difficult to widen the paths in some areas due to lack of space, but I believe it's worth it to make the path network more comfortable for all users.
There are other issues: one common issue is sight lines. There are a number of blind corners that increase the chance of collisions because golf carts and bikes travel quickly and short sightlines give them little time to react if there is a fallen branch or golf cart on the path.
Another issue is corner radius. Golf carts can go 20 mph and bike average 15 mph on flat ground and can reach 25 mph in hilly areas. Despite this, there are a number of tight corners which leads to people cutting the corner in an attempt to maintain their speed, which again is a safety hazard as people are on the wrong side of the path.
Either PTC needs to work to increase the radius of these turns or implement a speed limit for golf carts and cyclists on the paths.
Yet another flaw in the multi-use path network is the scarcity of signage. There are a few signposts but they are not common, making it easy for people unfamiliar with PTC to get lost. Additionally, it makes giving directions and trying to convey locations on the paths difficult.
Another issue is trees, there are many trees that are growing right next to the path. Not only do the trees pose a crash danger as there is no room for recovery if someone loses control, but their roots damage the base layer of the paths creating bumps. The bumps increase wear on golf carts and in general decrease the comfort level of all path users.
I would like to see PTC Council update the city ordinance on the design standards (Section 804) for the multi-use paths.
Fayette County recently published design guidelines for multi-use paths, but I would like to see them officially implemented so that we can hold the city accountable if new paths don t meet those standards. I would also like to see minimum sightlines and curve radii added to the design standards.
Once codified in the city ordinance, PTC could start a long-term program to replace and improve paths as they need replacing.
Another thing that needs changing in the ordinance is the law that requires golf carts to stop and yield to cars at crossings. The reason for this is that Georgia state law requires cars to stop for pedestrians and cyclists in crossings, which creates a confusing mess at crossings especially at intersections.
By changing it so that cars have to yield to golf carts it makes it easier for drivers as they just have to notice someone is about to cross and don't have to determine if it's a golf cart or a pedestrian.
This is not to say that golf carts should be able to fly through crossings without looking. If a car cannot stop before the crossing, the golf cart has to wait for the car to pass. It is common sense, runners don't cross without checking and being sure that the cars are stopping; same goes for golf carts.
To compliment this change, PTC should install raised crossings in some places like the Holly Grove Road Crossing. Raised crossings are basically large speed bumps with a flat top at curb height so path users have a smooth crossing and cars know there is a speed bump and slow down, reducing the chance of collisions.
All of these improvements would not be free and the money would have to come from somewhere. I propose getting it from the police budget.
There are 60 full time PTC police officers. We could lay off 5 officers whose salaries alone cost the city roughly $325,000 a year. This is not including benefits and cost of purchasing equipment for them. PTC would be just as safe with 55 officers as with 60, because police to not prevent crime they catch criminals after they commit crimes.
PTC is a unique place and I would like to make it better by making the multi-use paths better.
Henry Vorosmarti
Peachtree City, Ga.