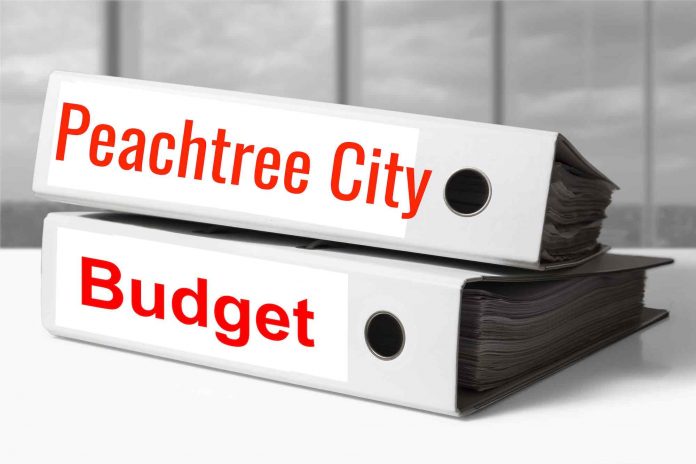 Result will be slight tax increase for city property owners — 
The Peachtree City Council meets Thursday evening to approve one of its primary functions: Collecting property taxes.
Before that happens, the council will hold a public hearing for city residents to speak up about what they tink of the proposed 6.232 millage rate, a continuation of several years' worth of holding the millage rate line.
However, because the value of most property owners in the city and county went up in assessed value — overall a 5.44% increase in value — holding the line of the millage rate will still mean a small tax increase.
The ad valorem tax revenue is expected to be around $16.456 million to fund the city's maintenance and operations budget, mainly police and fire department costs.
The council earlier this month already adopted its Fiscal Year 2021 budget that plans to spend about $38.561 million before Oct. 1, 2021. The property tax collections represent about 42% of that total budget.
The in-person council meeting will be at City Hall Thursday, Aug. 20, at 6:30 p.m.