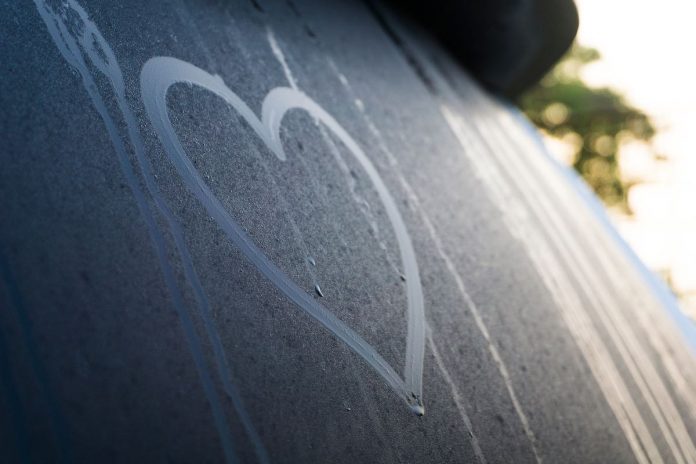 2 teens in golf cart steal Trump/Pence reelection yard sign — 
When it comes to the theft of political signs, that criminal activity is usually confined to adults. In Peachtree City, now teenagers are getting in on the action.
An officer on Aug. 1 responded to a Willow Road residence in reference to a "Trump/Pence" sign that had been stolen from the yard, with home video showing the theft by two unknown, white males in a golf cart.
Peachtree City Police Department spokesman Chris Hyatt noted that a female offender on another occasion had stolen a political sign from the residence, and that similar thefts at the residence had occurred on several prior occasions.
The theft of political signs, supporting the election of local, state and national candidates of both parties, is nothing new. Nonetheless, it is a crime — theft by taking.
In a different case, an officer on July 31 responded to an alarm activation call at Longhorn Steakhouse on Ga. Highway 74 North. What he found was not a burglary.
The officer said he observed a silver sedan in the parking lot with the engine running. He approached the vehicle and observed a male and a female naked in the back seat, according to Peachtree City police reports.
The two, both 22 years old from Newnan and Senoia, were cited for public indecency, reports said, with Hyatt noting that the two had nothing to do with the alarm activation, which did not involve a burglary.
In another case, an officer on July 30 was called to the Green Ginger restaurant on Market Place Connector. The officer was given a firearm found in its holster that had been left on a table by a customer, police reports said.
In a yet another case, an officer on July 31 responded to a Barberry Lane residence off Georgian Parkway in reference to an vehicle that had been entered.
The unlocked vehicle had been entered overnight and various tools stolen, reports said.