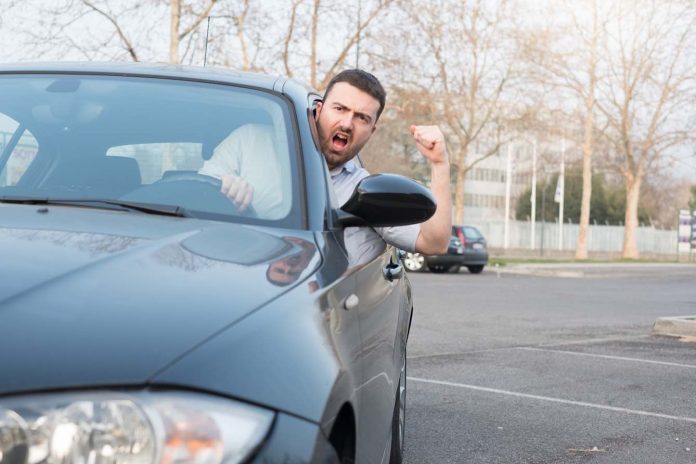 Fayetteville police on Aug. 3 responded to a call at the Fayette Pavilion after a motorist yelled and pointed a gun at another motorist who was dropping an elderly passenger off at the store entrance. The subject left the area after the altercation.
Fayetteville Police Department spokesperson Ann Marie Burdett said officers on Aug. 3 at approximately 6:25 p.m. were called to the Walmart store at the Fayette Pavilion in regard to a pointing pistol incident.
Burdett said officers met with the complainants who reported that upon their arrival at Walmart the driver pulled up near the entrance of the store to allow their elderly family member to exit the vehicle.
"While the elderly passenger attempted to exit the vehicle, another vehicle abruptly accelerated out of a parking space and approached the complainant's vehicle," Burdett said. "The unknown driver attempted to provoke the complainants into an argument by flaring their hands from the vehicle. When that action did not get the desired response, the subject brandished a firearm and yelled inaudible words as they drove off."