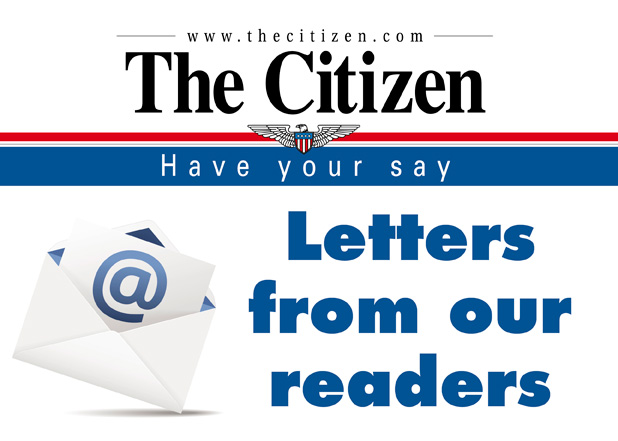 I am a Christian, Caucasian male with advanced degrees in theology and psychology. I always stand for the National Anthem and have great respect for my country. If you are still reading this, perhaps we share a few characteristics, or maybe you are just curious.
Professional baseball and basketball teams are gearing up for their abbreviated seasons, and football may be on the horizon. After the nationwide protests of the last few months, it is inevitable that many athletes will use a kneeling gesture in response to the National Anthem to lodge their political grievances.
When I was a young boy, John Lennon, a Christian illiterate, claimed to an interviewer that the Beatles were more popular to their teenage audiences than Jesus. His experience of the worldwide adulation the band received rivaled commitment to any religious creed.
Many American Christians reacted myopically as if Lennon had compared Jesus unfavorably to pop stars. They loudly demonstrated their angst by very publicly smashing the group's records and announcing their divorce from Beatles fandom. The Beatles' overwhelming musical genius compelled most teenagers to return their music, but Lennon never forgot the drubbing he endured. His most memorable composition was an anthem to atheism:
"Imagine there's no heaven.
"It's easy if you try.
"No hell below us,
"Above us only sky."
When he was assassinated in 1980, the masses assembled in New York's Central Park and repeatedly sang "Imagine" in outpourings of grief.
Now imagine how Lennon may have viewed Christianity if his American audience had recognized that this unchurched musician made reference to a very significant holy man, not to denigrate him, but rather, to offer a measure of the band's reception. Lennon may have imagined a less caustic religious scenario.
When an athlete refuses to stand for the flag, we have a choice. We can make it about ourselves and flail about hysterically, emphasizing how utterly aggrieved we are. We can egg on politicians and pundits who voice inconsolable offense. Essentially, we can wrap ourselves in the flag and "burn the records."
Or we can learn something from history, stand at attention when the colors are presented, and keep quiet about the actions of others. Remember, it is no fun to rebel if you can't offend the people you are rebelling against. The American flag can easily withstand protests; indeed, it represents the Constitution's freedoms even to demean it.
Imagine how nice it would be if just once we refuse to take the bait.
David Aycock, Ph.D.
Fayetteville, Ga.