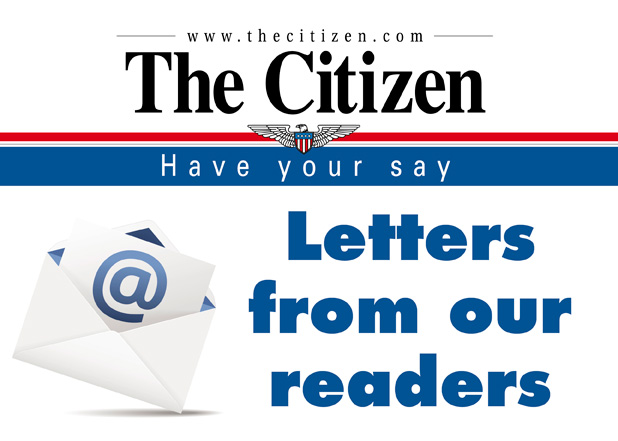 If you go to History.com and look up Herbert Hoover, the 31st president of the United States, you will see the opening paragraph describe President Hoover like this:
"As the Depression deepened, Hoover failed to recognize the severity of the situation or leverage the power of the federal government to squarely address it. A successful mining engineer before entering politics, the Iowa-born president was widely viewed as callous and insensitive toward the suffering of millions of desperate Americans."
If you substitute Trump for Hoover, pandemic for depression, and real estate speculator for mining engineer, you have the opening paragraph of Mr. Trump's entry into the history books.
While thousands of Americans die every month in this pandemic, Mr. Trump sits in the Oval Office endorsing Goya food products. Callous and insensitive are the words which described Mr. Hoover and that description very aptly fits Mr. Trump as well now.
Peter T. Pearse
Fayetteville, GA