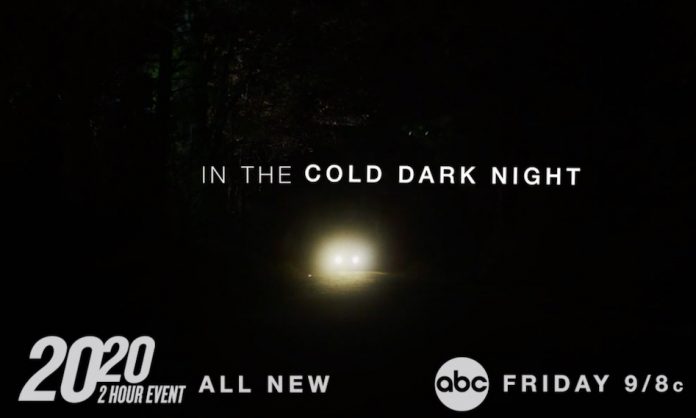 An ABC 20/20 event on the 2018 murder trial of one of those convicted for the 1983 racially-motivated murder of Timothy Coggins in Spalding County will air on WSB-TV on July 17. The prosecutors in the case were Marie Broder, now District Attorney, and Ben Coker, now a Superior Court judge.
"In the Cold Dark Night," a 20/20 Event, will air at 9 p.m. on Friday. This special follows the case of the 1983 racially-motivated murder of Timothy Coggins through the jury trial of one of the co-defendants in 2018, according to the Griffin Judicial Circuit.
Former Assistant District Attorney Marie Border and former District Attorney Ben Coker successfully convicted Coggins' murderers over three decades after his murder.
Broder said about the announcement, "Some stories need to be brought forth from the dark and into the light. Timothy Coggins' story is one of them. Just over two years ago, Franklin Gebhardt, one of the individuals responsible for the brutal murder of Timothy Coggins, finally faced a jury.
"At the end of the trial, the Spalding County District Attorney's Office, Spalding County Sheriff Darrell Dix, GBI Agent Jared Coleman and the Coggins family sat with pounding hearts in a courtroom awaiting the jury's verdict. Now, it is time for America to hear Timothy Coggins' heart-wrenching story. I am honored to have played a small part," Broder said.