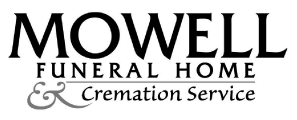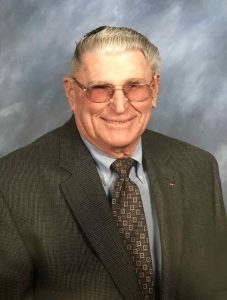 Kenneth Merwin Spaller, 89, of Brooks passed away on July 6, 2020.
He was born on November 1, 1930 in Malta, Montana to the late Herbert and Evelyn Spaller. Kenneth was raised in Malta, Montana and attended Montana State University where he met his wife Bella Fletcher. They were married in 1951, and later that year Kenneth joined the United States Army and served in the Korean War. After his service, they settled in Georgia, and he started working on the family farm.
Kenneth served on the Board of Directors for Coweta Fayette EMC for 52 years. He worked for the Fayette County Tax Assessors Office and served on their board for many years. He was a long-time member of Brooks United Methodist Church, and was a Scout Master for many years.
Kenneth was preceded in death by his parents and his wife, Bella Ann Spaller. He is survived by his sons, Don Spaller (Laura) of Brooks and Jon Spaller of Macon; granddaughter, Stacy Steed (Brandon) of Brooks; grandson, Shawn Newnan (Sarah) of McLean, Virginia; great-grandchildren, Savannah, Shawn, Jr., Racheal, Ainsley, and Avery.
Due to Covid a private service will be held for Mr. Spaller in Brooks, Georgia. In lieu of flowers, the family requests donations be made to Brooks United Methodist Church, https://www.brooksumc.com/
Mowell Funeral Home & Cremation Service, Fayetteville — www.mowells.com