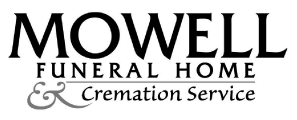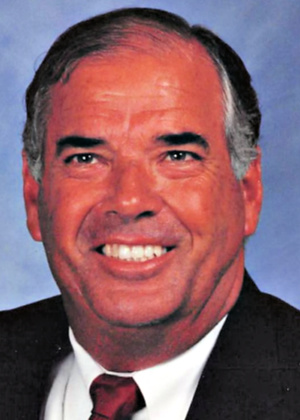 Edward "Ned" Nelson Waller, Jr., 78, of Fairburn, passed away on July 4, 2020. He was born on September 28, 1941 in Gaffney, South Carolina, to the late Julie and Edward Waller, Sr. Ned retired from Eastern Airline after 25 years and from the Atlanta Journal-Constitution.
Ned is survived by Linda Waller; son, Charlie Waller (Ruth); daughter, Deanna Newton; grandchildren, T.J. Byrd, Abby Newton, Mason Waller, and Alice Anderson; sisters, Dot West, Mary Coleman, and Donna Neal (Jimmy); brothers, Cooper Henry (Zebe) and Jeff Henry (Sharon); and his uncle, Leonard Johnson (Louise).
A funeral service will be held at 2:00 PM on Thursday, July 9, 2020, at the Chapel of Mowell Funeral Home, Fayetteville. The family will receive friends from 5:00 – 7:00 PM on Wednesday, July 8, 2020, at the funeral home. A graveside service will be held at 12:00 PM on Friday, July 10, 2020, at Antioch Primitive Baptist Church Cemetery, Twin City, Georgia. Donations may be made to the Shepherd Center, www.shepherd.org.
Mowell Funeral Home & Cremation Service, Fayettevile – www.mowells.com