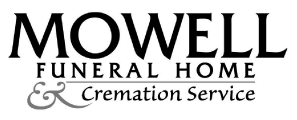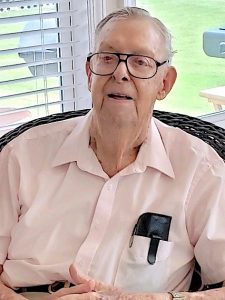 James "Jimmy" White, Jr., 89, of Fayetteville passed away June 26, 2020. He was born on December 24, 1930 in Atlanta to the late James and Rhoda White, Sr.
Jimmy was a member of Heatherwood Baptist Church, Riverdale. Jimmy served in the United States Navy during the Korean War and was a 60 plus year member of the American Legion. Jimmy also retired from Eastern Airlines.
Jimmy was preceded in death by his parents; his wife of 67 years, Shirley White. He is survived by his daughter, Linda Entrekin (Bill); son, Mike White (Vaughn); daughter-in-law, Debbie White; brother-in-law, Jim Champaign (Lynda); grandchildren, Wendy Wilson (Todd), Ashley White, Brittany Bryan (Tony), Lance Pruitt (Adriana); great-grandchildren, Morgan and Kalen Milstead, Logan Ryan, Charleigh, Grayson, Tony Ray, and Tristan Bryan, Enzo and Franco Pruitt.
A graveside service will be held at 11:00 AM on Tuesday, June 30, 2020 at College Park Cemetery, College Park with Reverend Doug Johnson officiating. In lieu of flowers, the family requests donation to Heatherwood Baptist Church, Riverdale.
Mowell Funeral Home & Cremation Service, Fayetteville — www.mowells.com.