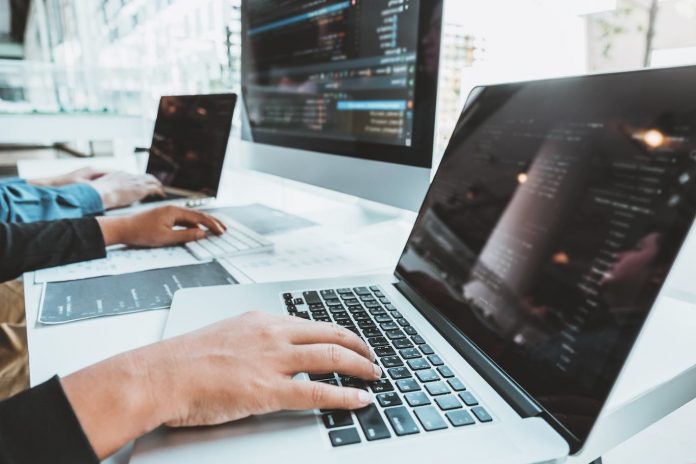 Development Authority shares its vision for growth —
The mission of the Fayette County Development Authority (FCDA) is to attract and retain businesses for the Fayette County community. Within that mission, FCDA wanted citizens to get a look behind the scenes to enhance their understanding of the authority, what it does, how the work is accomplished and where those efforts will help take Fayette in the future.
This is the third in a three-part series designed to address those matters. The first was an overview of the authority and its initiatives to enhance competitiveness. The second installment, from a behind the scenes perspective, addressed how economic development is accomplished. This installment addresses FCDA's vision for Fayette County's unfolding future.
Providing clarity for the three installments were FCDA President Joan Young, Vice President Megan Baker and FCDA Chairman Darryl Hicks.
"FCDA's vision is the attraction of high-value projects to Fayette that align with community goals and enhance the quality of the community. Currently, we have a strong existing office, manufacturing and film industry base," said Young. "Our goal is to support these existing sectors while focusing on recruiting new sectors — specifically technology. Data centers and tech companies add quality jobs with high wages, generate tax revenue, help attract other tech companies due to fiber supply and typically have a minimal impact on traffic."
Thinking about what Fayette County will look like in the future, even 50 years in the future, Hicks said, "We don't want us to ever get so comfortable that the only thing we are is a traditional development authority. Tradition is good, but we have to change to realize our vision, thinking different than we were thinking before. We don't want our actions to have negative consequences for the county. A development authority should be building for the future 50 years from now. And that's what we're doing, asking ourselves what prosperity will look like throughout the county."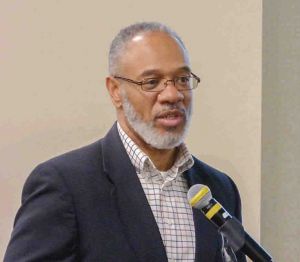 Baker added that other priorities for the future include continued support for mixed-use developments, targeted marketing/outreach and development of new incentives and strategies for both community and economic development.
"While most projects maintain a high degree of confidentiality, FCDA aims for transparency, where possible," Baker explained. "Very seldom, does a project open its doors to public evaluation during an ongoing site selection. There is the potential for rumors, speculation or false narratives that may kill a deal or prevent it from going forward."