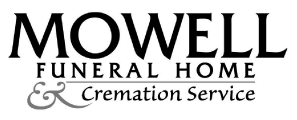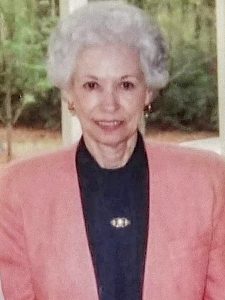 My beloved mother, Evelyn Florine Bennett, 94, of Fayetteville passed away June 14, 2020. She was born in Atlanta on May 30, 1926 to the late Floyd and Florine Bryant. Evelyn was a member of Fayetteville First Baptist Church, and she retired from Delta Air Lines.
Evelyn was preceded in death by her parents; her husband, John Fowler Bennett; her daughter, Becky Imperatori; and her brothers, Elmer, Don and Patrick Bryant. She is survived by her daughter, Jan Wallis; grandchildren, Joshua and Allison Wallis; sister, Jeanette Leary; brother, Ray Bryant (Lana); and her sister-in-law, Gladys Dodd.
A memorial service will be announced at a later date. 
Mowell Funeral Home & Cremation Service, Fayetteville – www.mowells.com