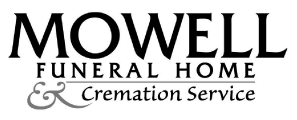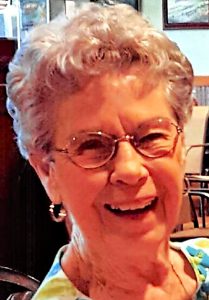 Mrs. Martha Hall Lanier, age 90, of Fayetteville, Georgia passed away June 9, 2020 after a hard-fought battle with Alzheimer's.
Martha was preceded in death by her parents, John David Hall and Louise Wheeler Hall; her "one and only true love", James Aubrey Lanier, her husband of 56 years. She is survived by her son, David Lanier (Sheila); daughter, Suzanne Cooper (Terry); her granddaughter, Chelsea Lanier Moore (Bobby); her grandson, James Alexander Lanier (Jennifer); and her three great-grandchildren, James Hudson Lanier, Maddox Montgomery Lanier, and Aubrey Lewis Lanier; her cousin and BFF, Jane Milam.
A private graveside service will be held at 10:30 AM on Thursday, June 11, 2020 at Westminster Memorial Gardens, Peachtree City, Georgia. In lieu of flowers, the family asks that you donate to your favorite charity or to the Alzheimer's Foundation.