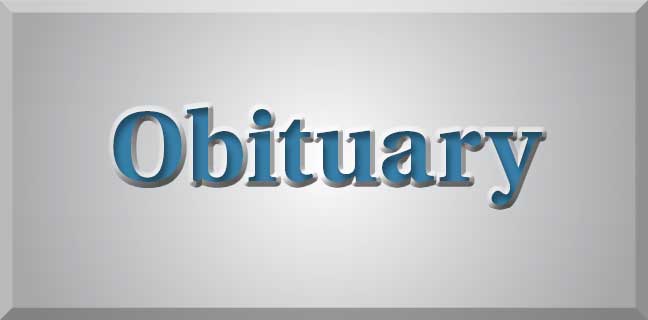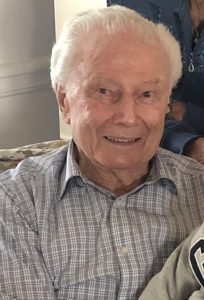 Robert W. Lucado, 95, of Newnan passed away peacefully on Friday, June 5, 2020 at Piedmont Newnan Hospital. He was born March 4, 1925 in Pamplin, VA to the late Willie P. Lucado and Mary F. Lucado.
Robert served his country in the U.S. Army and received an honorable discharge. Robert was a loving husband and Daddy. Everyone always commented on his sweet smile. Robert was also a member of Peachtree City First Baptist Church.
He is survived by his loving wife, Frances Smith Lucado; daughter, Susan and her husband Mark Haag; grandsons, Jonathan and his wife Margarita Haag, Michael and his wife Kristen Haag; great-grandsons, Benjamin Haag, Sebastian Haag, and Logan Haag. He is also survived by one great-granddaughter, Kylie Haag.
A private family service was held to celebrate the life Robert lived. In lieu of flowers, the family asks that memorial contributions be made in Robert's name to Nik Ripken Ministries online at nikripken.com. Condolences may be expressed to the family online at www.mckoon.com.
McKoon Funeral Home & Crematory (770) 253-4580.