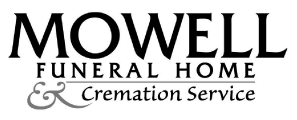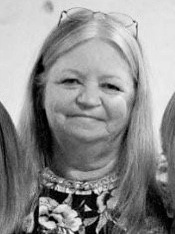 Martha Sue Balchuck, 63, of Fayetteville passed away June 9, 2020. She was born in Newnan, Georgia on September 13, 1956 to Walter Phillip and Martha Guwin. Sue was raised in Fayette County. She always loved painting and drawing. Sue enjoyed spending time with her family especially her grandchildren and great-grandchildren.
Sue was preceded in death by her brother, Bobby Guwin; sisters, Louise White and Kathy Guwin; grandchild, Wesley; and her father. She is survived by her husband, Robert Balchuck, Sr. of Fayetteville; daughter, Melissa (Chris) Toney of Williamson; son, Robert Balchuck, Jr. of Fayetteville; grandchildren, Lexy (Michael) Boutwell, Trey Balchuck, Jaydn Toney, and Dalton Balchuck; great-grandchildren, Kinsley and Cameron Boutwell; mother, Martha Guwin of Fayetteville; brother, Jerry Guwin of Fayetteville; and several nieces and nephews.
A graveside service will be held at 12:00 PM on Friday, June 12, 2020 at Westminster Memorial Gardens, Peachtree City. The family will receive friends from 10:00-11:30 AM prior to the service at Mowell Funeral Home, Fayetteville.
Mowell Funeral Home & Cremation Service, Fayetteville – www.mowells.com.