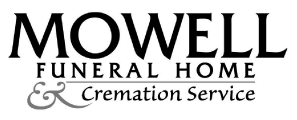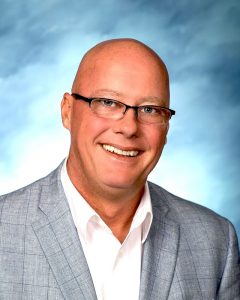 Doyle Kirk, 51, of Alpharetta, GA passed away on Saturday, May 30, 2020 after a brief battle with cancer.
Doyle enjoyed life and lived his days to the fullest. He loved his children, his family, and his many friends. He enjoyed golfing, fishing, days at the beach, especially St. George Island, and cheering for the Atlanta Falcons and the Georgia Bulldogs. He played tennis with Abbott's Pond ALTA team in Mixed Doubles and Men's Singles.
He graduated from McIntosh High School in 1987 and attended Georgia College in Milledgeville, where he was a member and President of Phi Delta Theta fraternity. He is a graduate of the New England Culinary Institute in Vermont. Doyle was a trained chef who worked in restaurants in Las Vegas, NV, and Bar Harbor, Maine, before opening his restaurant, Stephen's on the Square, in Clarkesville, GA.
Doyle was a Realtor for nearly 20 years and had worked for RE/MAX, Norton Mountain Properties, and was currently working with Keller Williams in Johns Creek. He loved animals, and supported many charitable causes throughout his life and his time in the Kiwanis Club in Habersham County. He also coached youth soccer teams in Habersham County.
Doyle was preceded in death by his father, Winfred Doyle Kirk, Sr. He is survived by his mother, Sammye Kirk of Peachtree City; children Oliver Foster of Clarkesville GA and Isabella Foster of Gainesville, GA; long-term girlfriend Caycee Casserly of Alpharetta; sisters Kristin Rabun (J.T.) of Peachtree City and Joanna Schall (Jason) of Roswell; an uncle, Taylor Kirk (Kaye) of Cleveland, GA; Nieces and nephews Blair Rabun, Zach Rabun, Jackson Schall, Jake Schall, Samantha Schall; great nephew Cade Rabun.
The family will receive friends at Mowell Funeral Home in Peachtree City on Wednesday, June 3, 2020 from 11:00-1:00 pm. Dr. Joey Rodgers of First Baptist of Peachtree City will conduct a private service in the chapel at Mowell Funeral Home, Peachtree City, in accordance with current Covid-19 guidelines. Burial will follow at Oak Hill Cemetery in Newnan.
The family would appreciate expressions of sympathy in the form of donations be made in memory of Doyle, to The Emory Winship Cancer Institute or Feeding America.