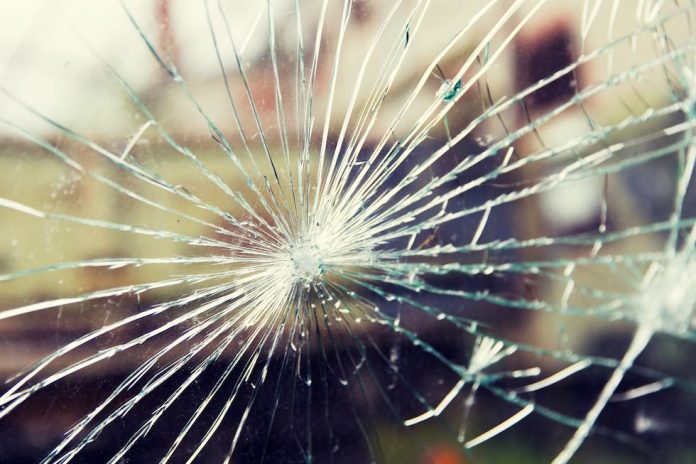 Peachtree City police looking for 2 additional juveniles for another vandalism incident at the same school — 
Three Peachtree City juveniles, ages 10 to 15, have been charged with burglary and other offenses in three recent incidents of vandalism at Oak Grove Elementary School where thousands in damages was done.
Peachtree City Police Department spokesman Chris Hyatt said the three 10-15-year-old juveniles were charged with burglary, criminal damage and interference with government property.
The charges were not related to additional damage done at the school on May 21 where two fire extinguishers were removed and sprayed in the school and parking lot. Hyatt said investigators have received tips and are looking at two other juveniles in that incident.
Pertaining to the three juveniles charged, Hyatt said Fayette County Juvenile Court will be handling those cases.
Hyatt said the reward for the tip that helped identify the three will be donated to a nonprofit charity.
The three juveniles charged are accused on entering the school, which is being renovated, during the nighttime hours on May 14, 15 and 19. Damage done on the first two occasions totaled $13,000.
Concerning the first two incidents on May 14 and 15, police received a call on the morning of May 15 reporting the damage, which Hyatt said included discharging fire extinguishers around the building interior, busting interior doors, throwing and breaking jars of paint used by students on the floors, painting graffiti in areas of the building, damaging classroom whiteboards and building materials and driving a fork lift through portions of the building. The resulting damage totaled an estimated $10,000.
The two reportedly returned during the nighttime hours of May 15, dumping 5-gallon containers of paint in the hallways, Hyatt said, adding that the damage caused was estimated at $3,000.
The company working on the renovation project offered a $2,000 reward for information that leads to the successful prosecution of those responsible for the vandalism.
The school was also entered on May 19, causing new damage that included shattering the glass in two classroom doors, discharging fire extinguishers, overturning a 5-gallon container of paint, walking through freshly-laid cement and stealing ice cream from the cafeteria.