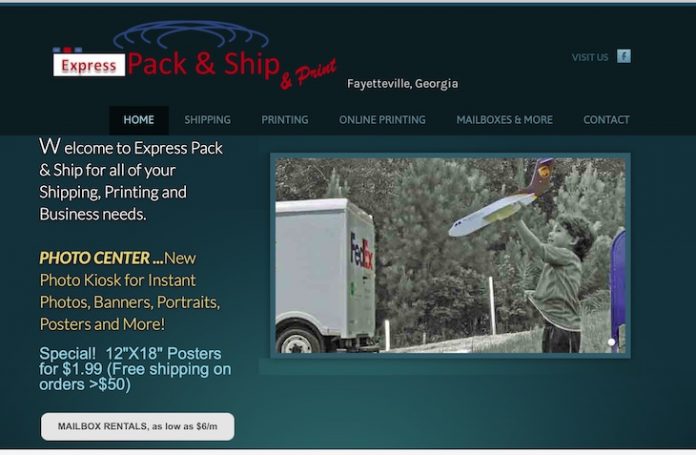 Name of Your Business or Organization
Express Pack & Ship — Eli Tercero
Describe your business, service, or product.
Shipping, Packing, Printing, Copying, Faxes, Notaries (all business services).
What is the most important thing you want people to know about you, your company or organization?
We are a customer-service based company and have competitive prices.
Are you open or available for business? When?
Yes. Monday – Friday (9-6), Saturday (10-4,) Sunday (closed).
What COVID-19 mitigation strategies are you employing?
We are practicing social distancing and all employees are wearing masks. We wipe down the area 3 times a day.
What are a few things you can do to solve problems and improve the lives of your customers?
We offer photo, canvas, poster printing. We also offer business cards, postcard printing (anything that you need to advertise your business or a special occasion).
What sets you apart from your competitors?
We are a local shipping and printing company with over 20 years knowledge. We offer 10% off on all FedEx and UPS ground shipping.
What do you love most about what you do?
The customers. We are here to assist you in this time of duration. If you feel uncomfortable about coming in please give us a call and we will assist you by phone and email.
805 South Glynn Street, Suite 127, Fayetteville, Ga 30214. We are in the Kroger Plaza on the south side of Fayetteville.
Phone — 770-719-8820.
website — expresspack2ship.com
Email address — expressga@gmail.com