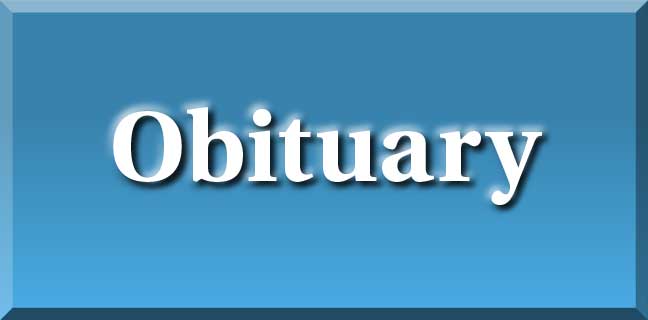 Larry David Long Sr., 66, of Tyrone, died Monday, May 4, 2020. 
Born in Barberton, Ohio, to parents Wilbur and Juanita Simmons Long, Mr. Long grew up in Akron, Ohio. He earned an associate's degree from the University of Akron and served in the United States Air Force.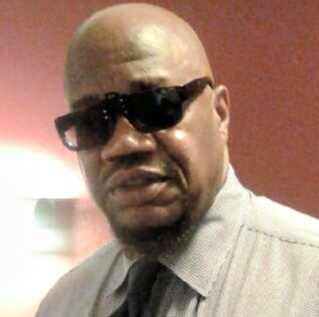 Mr. Long's career included working as an accountant for Procter and Gamble, as a supervisor for Ford Motor Company, and as a restaurant manager for 15 years. For the past 29 years, he and his wife, Louise, were co-owners of Long and Long Cleaning Services. 
Larry loved all sports. He enjoyed playing and watching football, baseball, and basketball and was an excellent swimmer and avid biker. He enjoyed fishing and walking around the lakes and parks in Fayette County with his family. He also enjoyed all kinds of music. 
A member of World Changers International Church for 27 years, Larry always had a smile and a kind word for everyone he met. He could be counted on to cheer you up and make you laugh when you were discouraged. 
Survivors include his wife of 38 years, Louise Long; his son, Larry David Long Jr.; two brothers, Wilbur Long Jr. (Jackie) and Gary Lee Long, both of Akron; and a host of nieces and nephews.
The family appreciates your prayers.