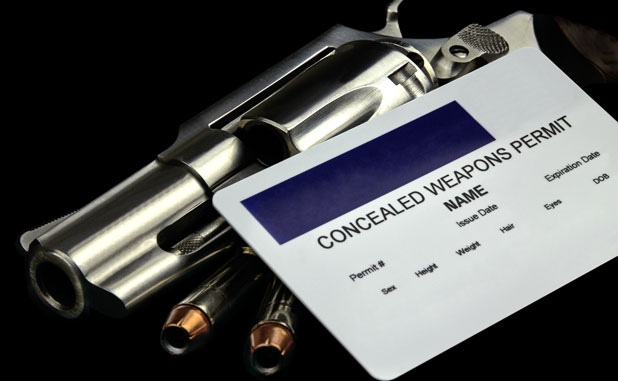 There has been an update issued by Fayette County Probate Judge Ann Jackson for those wanting to obtain a marriage license or a weapons carry license or renewal. The changes are in connection with the ongoing judicial emergency associated with the Covid-19 pandemic.
Jackson said applications for a marriage license will be processed by appointment only during the current period of the statewide judicial emergency.
To make an appointment please call the Fayette County Probate Court at 770-716-4220. Callers will be given an appointment time to come in person to the probate court offices and will be given application instructions.
Prior to the appointment, applicants are asked to complete the Georgia Marriage License application form, found in the link at www.fayettecountyga.gov/probate_court/marriage_license.htm or at www.georgiaprobaterecords.com/marriage/marriageapplication.aspx.
Payment will be made at the time of appointment.  Debit or credit is preferred, or money order.  Call at 770-716-4220 to speak with a clerk to determine the amount.  No cash will be accepted.
For weapons carry licenses or renewals, Jackson said probate courts across the state will temporarily suspend acceptance of applications for weapons carry licenses and renewal of weapons carry licenses pursuant to the Orders of the Supreme Court of Georgia declaring a Judicial Emergency for the period March 14 through May 13.  Those orders may be found at www.gasupreme.us.
Any license that shows an expiration date during the emergency period will not expire until thirty days after May 13.  A license holder will be allowed to renew without being required to be fingerprinted and the lower renewal fee with apply.
If the judicial emergency period extends beyond May 13, further orders will be issue and the weapons carry license renewal period will be further extended.
Those with further questions can call the Fayette County Probate Court at 770-716-4220.