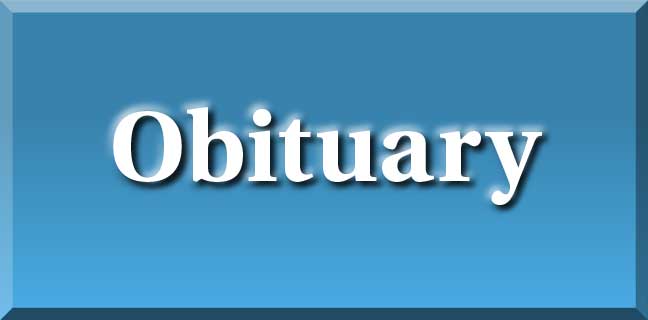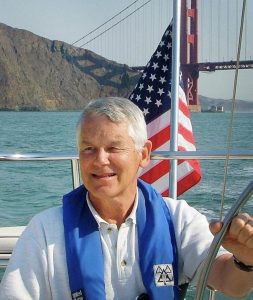 Robert Harold Graves (Bob) of Peachtree City, Georgia, passed away suddenly and unexpectedly on March 22, 2020 at Piedmont Atlanta Hospital. He was 80 years old.
Bob was born on March 27, 1939 in New Haven, Connecticut. His parents were Harold Edward Graves and Margaret (nee Olson) Graves.
Bob spent his early childhood years in Massachusetts and Rhode Island. The family moved to Saginaw, Michigan when he was in 7th grade. He graduated from Saginaw Arthur Hill High School, where he ran track and cross country, in 1957, and subsequently attended Michigan State University where he earned a degree in Marketing. He joined the Air National Guard in 1962, and after completing basic training in Texas and aerial photography school in Colorado, served in the Air Guard Reserve for several years.
Bob met Charlotte (nee Fouch) while both were attending Michigan State University, and they married on June 29, 1963. The couple celebrated 56 years of marriage in 2019.
Bob's career with White Consolidated Industries (now Electrolux of Sweden) began as assistant controller and later VP of Finance at an air conditioning plant near Grand Rapids, Michigan. Promotions led to family moves to Knoxville, TN and Dalton, GA as he served as president of stove, microwave and other divisions of WCI. At the end of his career he was president of Perfection Schwank, a German space heater plant near Augusta, GA.
After retirement, Bob and Char moved to Peachtree City, Georgia to be closer to their children and grandchildren, who were all living in the Atlanta area.
Bob was a passionate sailor and enjoyed sailboat racing on Lake Michigan as well as family weekends on his 34-foot C & C sailboat, FlyAweigh, at the Muskegon Yacht Club during the ten years the family lived in Grand Rapids.
He was an accomplished gardener and enjoyed playing golf in Peachtree City several times a week, riding to and from the courses on his own golf cart. For the last twenty years, Bob enjoyed annual Upper Peninsula grouse hunting trips in the fall with a group of Michigan friends. He also loved travel and was an avid reader.
Bob is survived by his wife Charlotte, daughter Jill Anne (Jeffrey) Bond, son Michael Robert Graves, daughter Amanda Lee (Jeffrey) Krull, grandchildren Courtney Bond, Trevor Bond, Miles Krull, and Katie Krull, as well as his sister Carol (Will) Wright, his nephew Tom (Yuan) Wright and niece Susan (Jed) Rauscher.
Due to the unusual circumstances of the COVID-19 virus, a memorial service will have to be postponed until further notice.
Donations in Robert's name can be made to the Prostate Cancer Foundation at cure.pcf.org.