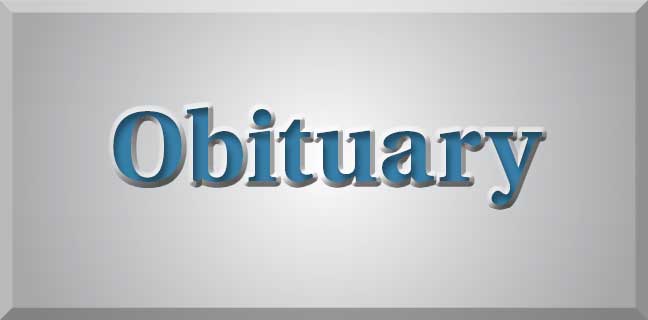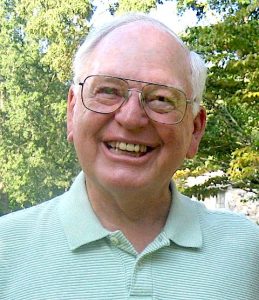 David Harrison Motley, 86, passed away peacefully on March 30, 2020. David always had a smile on his face and will be remembered as a devout Christian, loving husband and father, dependable brother and uncle, and proud granddaddy.
David was born on February 23, 1934 in Lanett, AL. He was the second of five boys of Wilmot Eugene Motley, Sr. and LaMerle Harrison Motley. Life was never dull around the Motley boys!
David graduated from Lanett High School in 1952. Throughout his high school years he played football, basketball, and baseball, and was voted "Most Athletic" by his senior class. As one of the finest athletes to graduate from LHS, he was offered an athletic scholarship to attend Alabama Polytechnic Institute (now known as Auburn University) … War Eagle!
In 1954, David enlisted in the United States Air Force and proudly served our country as an aircraft mechanic for almost 4 years.
On September 22, 1959, David married Mary Eleanor Fuller ("Baby" to many) of Valley, AL and they shared 58 wonderful years together. Their journey started in Jacksonville, FL where David worked for Eastern Airlines. After several years, David transferred from Jacksonville to Atlanta. David continued to work for Eastern Airlines until 1991 and proudly retired with over 30 years with the company.
David developed a passion for golf in his 30s. He worked hard to become a "scratch" golfer and earned the nickname "Drake" (after Mandrake the Magician) from his golf buddies. His love for golf led him to Peachtree City, GA where in 1973 David and Mary moved and PTC became their home. Shortly after settling down, they welcomed their daughter, Tina Jan Motley. David continued to regularly play golf well into his 80s.
David was a faithful servant of God. He was a proud Charter Member of Peachtree City United Methodist Church. As dedicated members, David and Mary were one of ten families to personally guarantee the payment of PTCUMC's first mortgage. David enjoyed singing in the Chancel Choir, serving with the United Methodist Men, and was an active member of the Ad-Loy-Ho Sunday School Class.
David was preceded in death by his parents, Wilmot and LaMerle Motley; brother Robert ("Bob") Motley; niece Cindy Motley; and his wife, Mary ("Baby") Motley. He is survived by his daughter, Tina (Steve) Strandburg; grandchildren, Caden and Ansley Strandburg; brothers Gene Motley, Jim (Julellyn) Motley, and Larry (Shirley) Motley; nieces Melinda Hardwick, Media (Steve) Younce, Laurin (Jeff) Jennings, Marla (Phil) Merz and nephew John Motley.
The family would like to thank Ashley Glen Assisted Living, especially the staff in The Village, for their love and care of David over the past two years. We would also like to thank the Compassus Hospice nurses and caregivers.
Due to current public gathering restrictions, a private graveside service will be held on Friday, April 3, 2020.
Memorial donations in his name may be made to the ministry or charity of your choice.