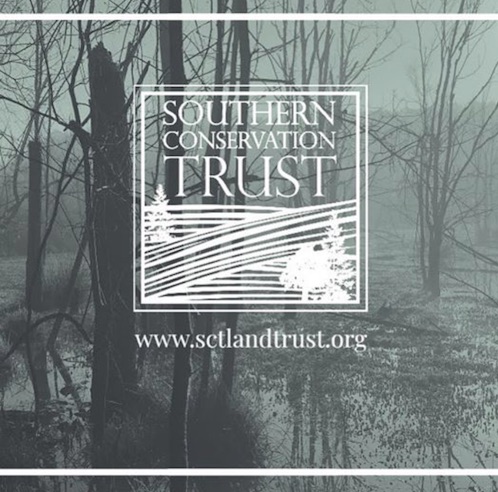 Southern Conservation Trust (SCT) announced March 13 that it will close its offices to the public through March 27.
Executive Director Katie Pace Quattlebaum in making the announcement said, "There have now been several confirmed cases of the Coronavirus not only in the Metro Atlanta area, but right here in Fayette County, Georgia. As a precaution for our staff and their families we will be closing our offices to the public and limiting our public education and programming through March 27."
Pertaining to another SCT program, Quattlebaum said the organization will continue with the Trails for Troops program launch on Saturday, March 28 at The Ridge Nature Area at 9 a.m.
"This program gives us the ability to keep wide distance from one another while still enjoying the outdoors. Learn more about the program at www.sctlandtrust.org/trailsfortroops, she said.
SCT will re-evaluate the situation on a daily basis to determine any modifications to its current plan.
"All of our public nature preserves will continue to stay open and monitored by our Park Rangers," Quattlebaum said. "We encourage you to enjoy what nature has to offer. Our parks are large and give you the opportunity to get outside while keeping your distance from large groups of people. Please avoid bringing large groups at one time to our nature preserves and follow all recommend CDC guidelines.
"In an effort to keep you engaged in our mission we will offer additional blogs, virtual park tours, virtual environmental education and park resources in the upcoming days and will have a winter newsletter available to you. Please check back on our website at www.sctlandtrust.org and on our Facebook and Instagram for more information," she noted.