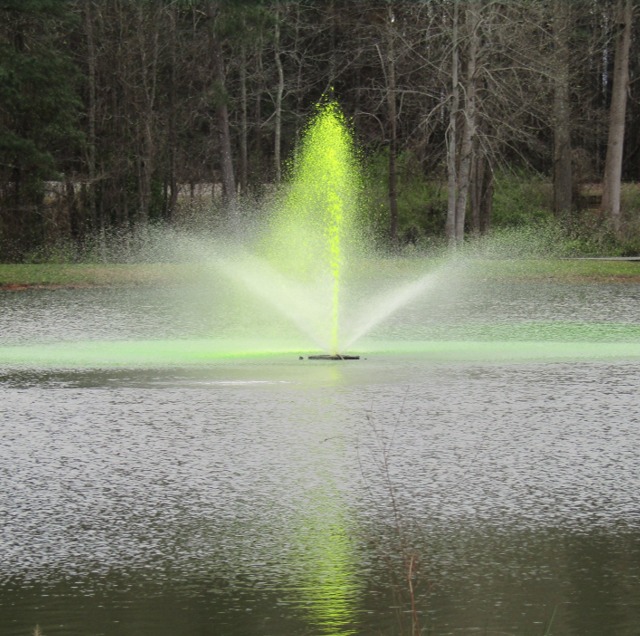 Update – March 12: Tyrone has cancelled the St. Patrick's Day Celebration due to weather and public health concerns.
Due to the mounting concerns of our citizens regarding the current weather and public health situation, we have decided to cancel the Saint Patrick's Day event and reschedule our bookings for a later date (possibly Founder's Day) We apologize for the inconvenience and appreciate everyone's cooperation. We have had a few vendors pull out already and citizens have expressed concerns about attending–therefore we don't feel we could provide a quality event for the people of Tyrone at this time, according to the recreation department.
Original story: Green will be the color of the day on Saturday, March 14, when Tyrone's St. Patrick's Day Celebration will be held from 9 a.m. until 1 p.m. at Shamrock Park on Senoia Road.
The well-attended event will include live music, Action Wrestling, food truck, the Little Leprechaun Contest, kiddie rides, face painting, Irish dancing, pony rides, the Southern Ham Derby and more. And, of course, Shamrock Lake will be dyed green.
For update information and a schedule of events visit www.TyroneRecreation.org