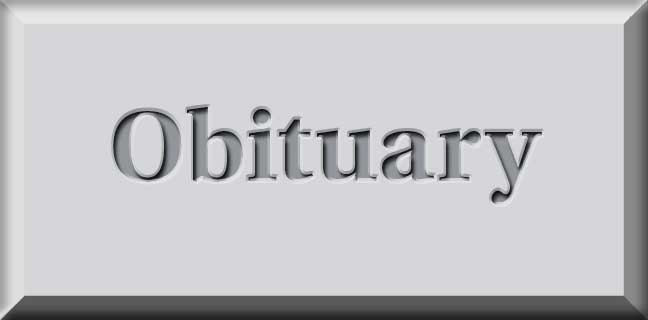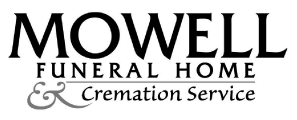 Enoch L. "Danny" Daniell, Jr., 97, went home to be with his Lord and Savior on Thursday, January 9, 2020.
Danny was preceded in death by his wife, Elizabeth Buffington Daniell, his father, E. L. Daniell, Sr., his mother, Clara Hubbard Daniell, and his daughters, Beth King and Barbara Lee Daniell. Danny was born on January 13, 1922.
He was a charter member of Prince of Peace Lutheran Church in Fayetteville since 1984 where he served as treasurer in his younger years. He remained active until his death.
He retired from the U.S. Air Force as a Lt. Col. after 24 years of service. He was a WWII pilot furnishing fuel and supplies to General Patton as he marched through Europe. Danny also commanded a squadron of five on these missions, and he continued to fly all military campaigns through the Vietnam War until his retirement in 1968. He later flew search and rescue missions from Alaska for several years.
Danny remained active into his 90's. He went to the gym at Piedmont Fayette Fitness Center across from the hospital several days each week. He was very philanthropic giving away more money than he kept for himself to live on. He was a supporter of Meals on Wheels ministry program here and in other lands, the Children's Hospital, etc. Danny also set up a foundation in his wife's, Elizabeth's, name for heart research and arthritis research.
Funeral services for Mr. Daniell will be held at 11:00 AM on Monday, January 13, 2020 at the Prince of Peace Lutheran Church, on Hwy. 314 in Fayetteville.
The family will receive friends on Sunday, January 12, 2020, at the Chapel of Mowell Funeral Home in Fayetteville, from 2:00 PM -4:00 PM. Burial will take place at Camp Memorial Park, Fayetteville, following the service.
Mowell Funeral Home & Cremation Service, Fayetteville — www.mowells.com