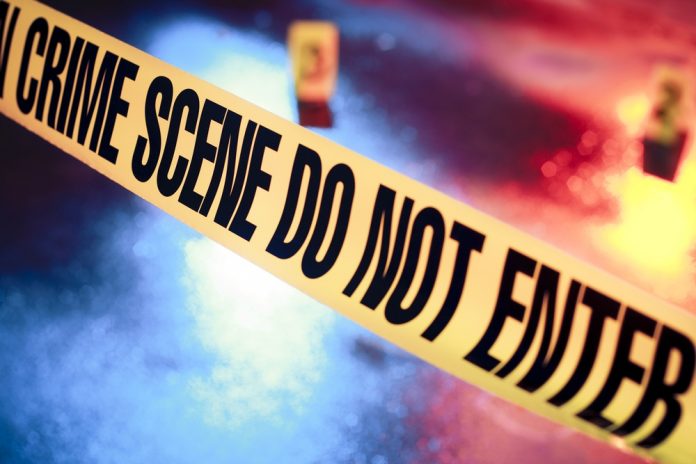 Two women were killed and one man is in custody following a Dec. 7 double homicide at a residence, 130 Coventry Court, in the Highgrove subdivision off Redwine Road in south Fayette County.
Sheriff Barry Babb said deputies responded to a domestic dispute at a residence on Coventry Court at approximately 2:29 p.m.
"Upon arrival, the deputies located the male 911 caller outside the residence. Inside the residence the deputies located two deceased females," Babb said.
Babb said the 911 caller is the only suspect at this time, adding that he was taken into custody.
"At this time the investigators are processing the scene and the investigation centers around the lone suspect. We believe this to be an isolated incident," said Babb.
As the investigation continues more information will be released, Babb said.
Babb said no names will be released at this time pending notification of next of kin.