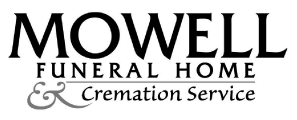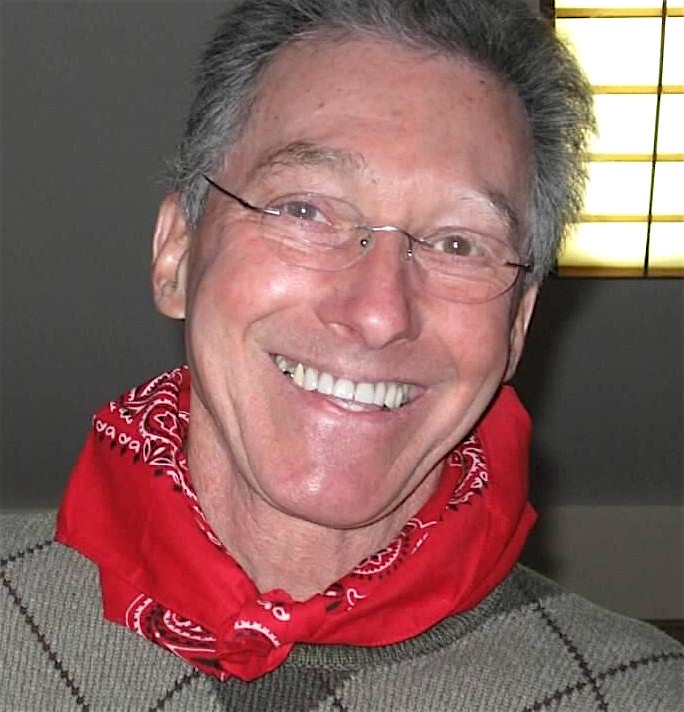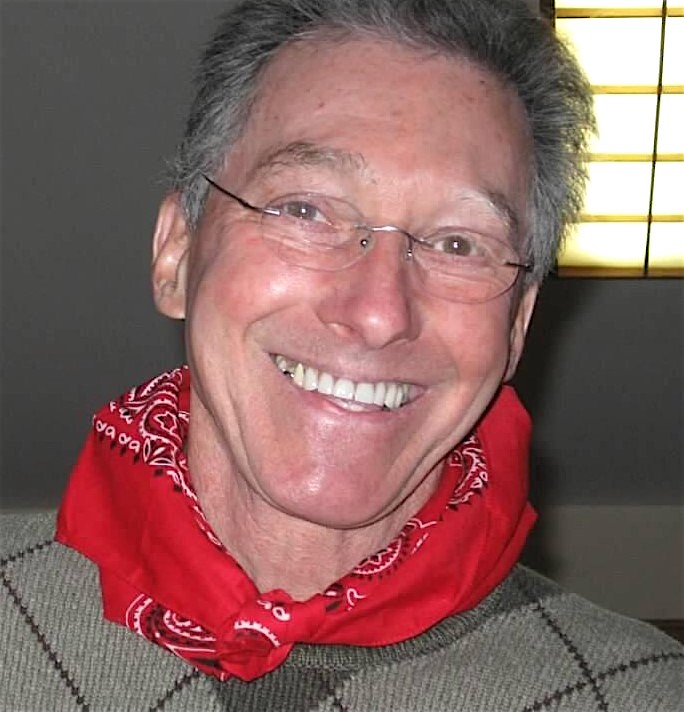 James Lawrence "Larry" Blakely, Jr., age 77, loving husband, dedicated and cherished father, entered his eternal rest with the Lord on Saturday, October 26, 2019.
Born in Seneca, South Carolina and raised in Mt. Rest, South Carolina, Larry was the son of the late James Lawrence "Buck" Blakely, Sr. and Ora Ellen Watts Blakely.
Larry moved to Jonesboro, Georgia shortly after his discharge from the U.S. Navy in May of 1966, where he met his wife and began working for Sears, Roebuck & Co.
They later moved to Douglasville, Georgia where they lived for 25 years before moving to Fayetteville, Georgia after retiring from Sears in 1999 until his passing.
Larry also enjoyed working for the Fayette County Water Department for 14 years before retiring in 2016.
Larry leaves to cherish his loving memory his wife of 50 years, Gloria Ballard Blakely; his daughter, Amy Blakely Singleton, along with his son-in-law, Jeremy Scott Singleton; and his two grandsons, Kellen Scott Singleton and Kasen James Singleton.
He is also survived by his five younger siblings and their spouses, Earl Blakely (Bonnie), David Blakely (Gail, late), Mary Bentley (Roger), Nancy Shatley (Perry) and Julia Lee (Robert); and four surviving in-laws and their spouses; William Ballard (Jamie), Julia Ivey (Douglas), Elender Akin, Cindy Carpenter (Jerry), the late Theron Ballard, as well as many dear nieces and nephews.
Larry and his family were blessed immensely with wonderful caregivers who deserve reward of God's best for having nurtured and loved him and his family for the past several months.
A funeral service will be held at 2:00 PM on Sunday, November 3, 2019 in the Chapel of Mowell Funeral Home, Fayetteville, with Rev. R.C. "Ikey" Watson and Dr. Dennis Watson officiating. Interment will be at Brooks Memorial Gardens.
The family will receive friends from 5:00-7:00 PM on Saturday evening, November 2, 2019 at Mowell Funeral Home & Cremation Service, Fayetteville.
In lieu of flowers, donations may be made to the Alzheimer's Association, www.alz.org or the American Diabetes Association, www.diabetes.org/.
Mowell Funeral Home & Cremation Service, Fayetteville — www.mowells.com