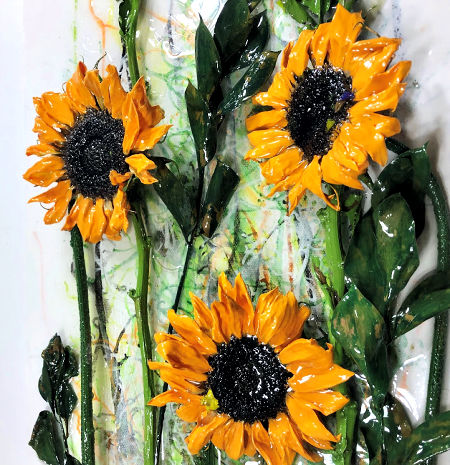 Southern Hands Artist Studio Tour (SHAST) expands and adds new artists every year. This year is no exception. Thirty-seven (37) artists from Fayette and Coweta and the surrounding area will give visitors a look behind-the-scenes. Emerging artists and student artists will broaden the field of artists at various locations.
SHAST is a free self-guided tour of artist studios, similar to a tour-of-homes, held Saturday, November 9th and Sunday, November 10th. Several artists are also open Friday, November 8th or will have opening parties on Friday evening. Visitors can find Tour Booklets at various locations with times, a listing of artists, photos, events, and a map or can visit the tour website, www.SHASTour.com for a printable tour booklet, map, events, and other information. Art students and art-lovers of all ages are invited to come be inspired and learn a bit more about the wide variety of artistic talent in their community.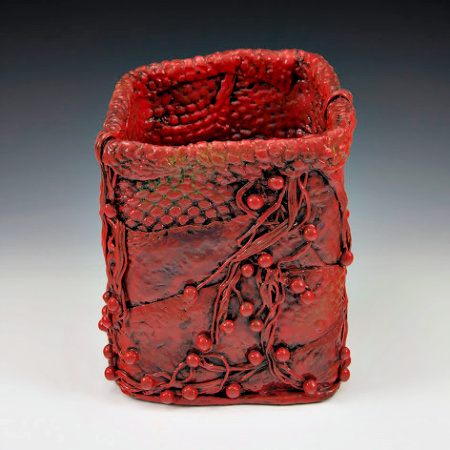 Participating artists demonstrate their techniques throughout the day. Check the website for a list of special demos such as raku firing, kiln openings, glaze demos and more. Visitors also have the opportunity to play with clay, do a bit of painting, make ornaments or try their hand at weaving and other art activities. Art is available for sale during the tour. Many of the artists offer classes or are available for private lessons.
SHAST was started by local ceramic artist Andrea Boswell to educate those curious about the creative process and to inspire future artists. Her vision has expanded and each year the all-volunteer Board selects two art-related charities to support.
The variety of art covers the spectrum to include painting, fused glass, weaving, ceramics, jewelry, woodturning, fabric art, photography, and mixed media.
SHAST is held the 2nd weekend in November each year. Attendance is free. Many make this an annual event bringing family and friends. Along with art, information, and fun, guests enjoy a variety of refreshments at each studio.
To learn more about SHAST call Andrea Boswell at 678-641-1247, email info@shastour.com, visit www.SHASTour.com, follow along on Twitter, @shastga, Facebook, @artstudiotourga, or sign up for SHAST Blasts on the website.