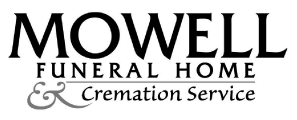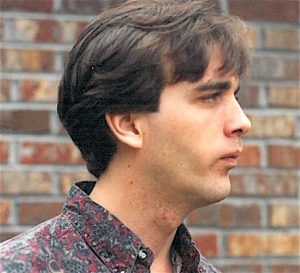 Charles Arthur Little, 56, of Fayetteville passed away on October 20, 2019 at his residence.
He was born in Miami, Florida on March 7, 1963 to the late Jean and John Little. He last worked as a Respiratory Therapist. He also worked 18 years for U.S. Air, and was an accomplished musician.
Charles was preceded in death by his parents and survived by his brothers, Michael Little and Rodney Little, and niece, Carey Brown and her children, Eleanor and Wiley.
A memorial service will be held at a later date.
Mowell Funeral Home & Cremation Service, Fayetteville — www.mowells.com