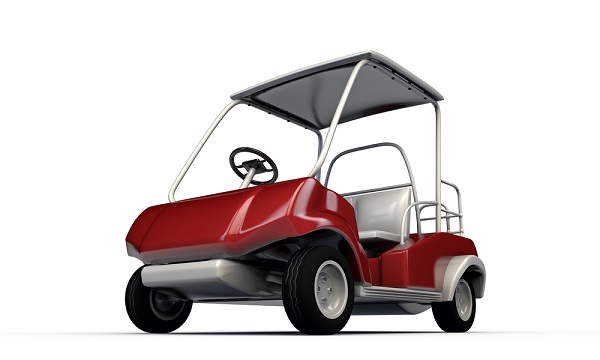 A south Fayette County 17-year-old has been charged with stealing two golf carts. The carts were reported stolen on Sept. 30 and both were found at his residence, police said.
Jackson Wallace was charged with the two thefts, according to Peachtree City Police Department spokesman Matt Myers.
Myers said one of the golf carts was stolen from a Long Leaf residence off South Peachtree Parkway, while the other was reported stolen from a Gates Entry residence off Ga. Highway 74 South.
Also in Peachtree City, a pharmacy on Commerce Drive was burglarized on Sept. 29.
Myers said officers received an alarm call at approximately 2:15 a.m. Arriving at the scene, officers found that the front door had been forced, with a number of pill bottles on the floor and other medications stolen.
In Fayetteville, an entering auto incident occurred on Sept. 27 outside a business at Banks Crossing on Ga. Highway 85 North.
Fayetteville Police Department spokesperson Ann Marie Burdett said a customer returning to her vehicle found that two purses on the passenger's side floor had been stolen. The vehicle showed no apparent signs of forced entry.