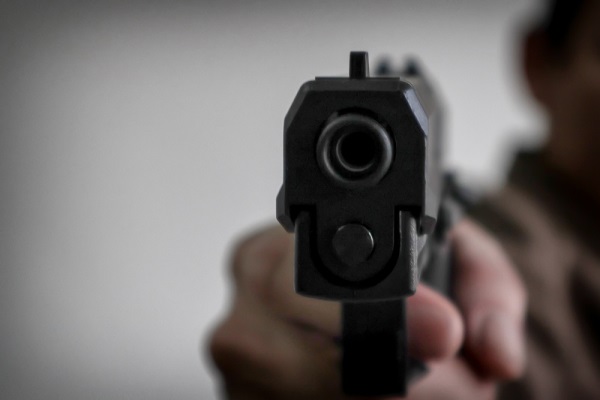 Two people at a residence on Innisbrook Way off White Road in north Fayetteville were the victims of a Sept. 29 armed robbery. A visitor at the residence was held at gunpoint while the resident was assaulted and robbed.
Fayetteville Police Department spokesperson Ann Marie Burdett said the armed robbery occurred at approximately 4:45 p.m. when the resident of the home and a visitor were in the backyard area of the home.
Four men entered the backyard, three of whom were wearing masks while the fourth was not masked, Burdett said, adding that the unmasked man was unknown to the victim.
One of the suspects produced a gun, holding the visitor at gunpoint while another suspect assaulted the resident using his hands and fists, Burdett said, noting that the victim sustained non-life-threatening injuries from the assault.
The resident had a cell phone and a wallet and its contents stolen, Burdett said.
The suspects then left the scene, said Burdett.
The robbery is under investigation.