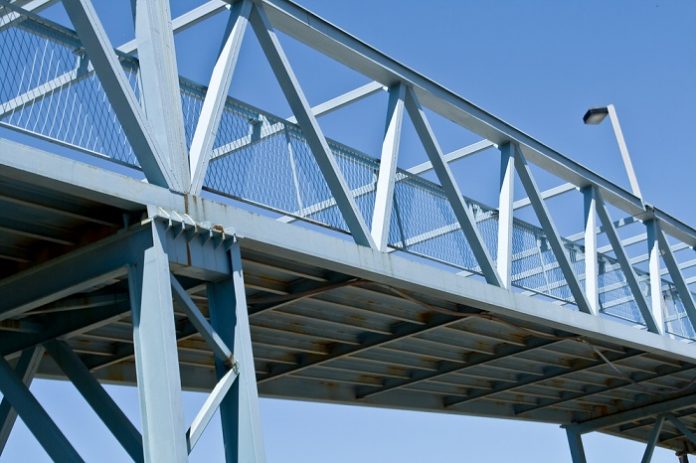 The long wait for a pedestrian bridge over Ga. Highway 54 just west of Piedmont Fayette Hospital in Fayetteville is inching closer to reality. Years in the making, and with the requirement to secure outside funding, the bridge and path construction project could go to bid in late 2020.
With Fayette County as a local sponsor, the Fayette County Commission on Sept. 26 approved a supplemental agreement with the Ga. Department of Transportation (DOT) for the Fayetteville pedestrian bridge and multi-use path project.
County staff said there is no cost to the county, reiterating that the local match will be provided by the city.
The project calls for a pedestrian bridge over Hwy. 54 west of the hospital and a 12-foot wide path that extends from the bridge and south of the highway to Lester Road. The path length will be 4,400 feet.
County staff said state construction funding will not be available until Fiscal Year 2021, adding that the city is expected to bid the project in the fall of 2020.
The process involved in bringing the project to fruition has been time consuming, given that the majority of the funding comes from sources outside the city and county. The original agreement with DOT came in June 2014.