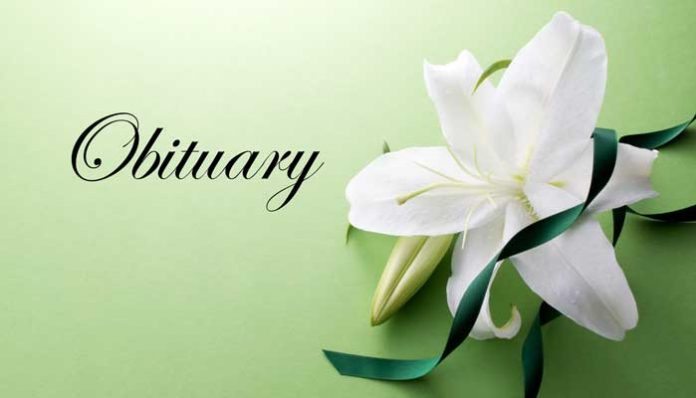 Mr. Bradley Thomas Humber, age 30, of Fayetteville, Georgia, went to be with our Lord and Savior, Jesus Christ, Saturday, September 14, 2019.
He is preceded in his homegoing by his grandparents, Dr. Thomas O. and Virginia McLendon Humber; grandfather, John Hrasch; grandmother, Pam Vogel; aunt, Juleene Hrasch and great-grandmother, Agnes Hardenstein.
He is survived by his parents, Brad and Jeena Humber of Fayetteville, GA; brother, Dr. Travis Humber of Fayetteville, GA; grandfather, Neil Vogel; grandmother, Jan Hrasch; many aunts, uncles, cousins, second cousins and dog, Copper.
A celebration of life service will be held at a later date. Those wishing may sign the online guestbook at www.parrottfuneralhome.com.
In lieu of flowers donations may be made to LifeLink Foundation, https://secure.donorpro.com/lifelink or In Touch Ministries, https://store.intouch.org/p-3991-general-fund.aspx?Source=5019&utm_source=intouch.org&utm_medium=donate.
The family will receive friends Thursday evening from 5:00 until 8:00 at Parrott Funeral Home and Crematory, 770-964-4800.