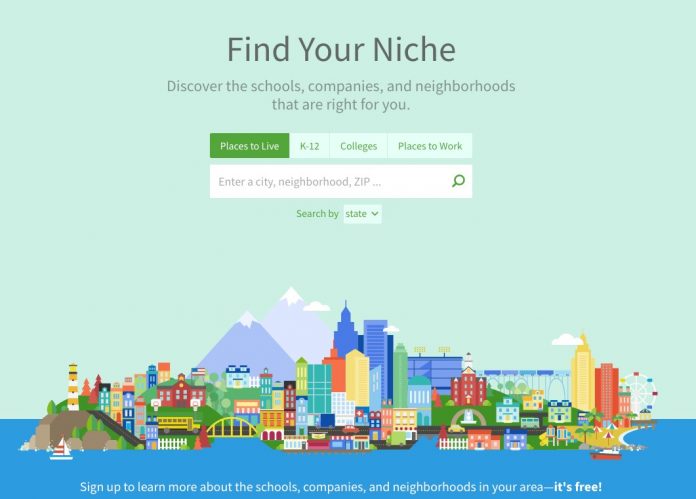 The 2020 Best Schools in America rankings have been released by an online ranking service, and Fayette County Public Schools has made the list.
The school system has been ranked sixth out of 182 systems in Georgia by Niche, the largest website for researching public and private K-12 schools. Every month, millions of families use Niche's rankings, reviews, and data to choose the right schools for their children.
In the metro Atlanta area, Fayette has been ranked fourth out of 36 school systems, and nationally is ranked in the top 6 percent out of 10,782 school systems.
The school system achieved the rankings by scoring highly on a variety of factors including test scores, student-teacher ratio, and reviews from students and parents. Niche's data team analyzed this data from thousands of schools across the country to create their 2020 Best Schools rankings.
Niche gathers data from the US Department of Education, National Center for Education Statistics, Civil Rights Data Collection, and Niche's school survey and K-12 student and parent surveys. — Provided by the Fayette County School System