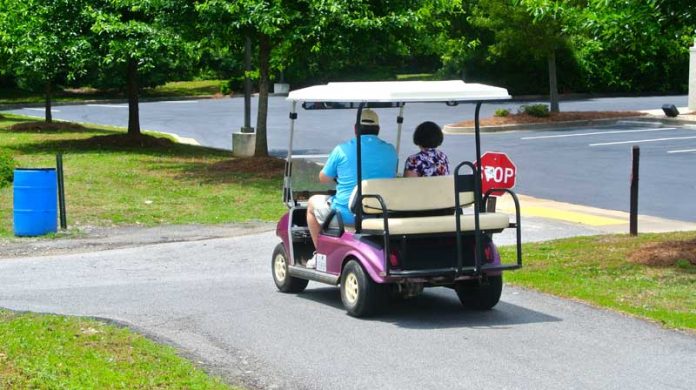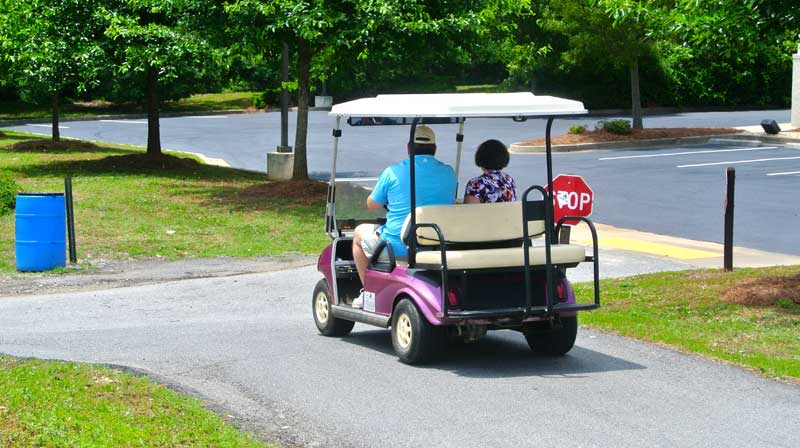 Peachtree City, Ga., has been selected as a top retirement destination by Where to Retire, the only magazine in America geared toward helping people with retirement relocation decisions.
Peachtree City, located southwest of Atlanta, is profiled in a feature titled "8 Small Towns Near Large Cities" in the September/October 2019 issue, available nationwide now.
Where to Retire Editor Annette Fuller said these eight cities offer the charm of small-town living plus access to big-city amenities.
"With populations of around 100,000 or less, these towns provide plenty to do, but there's also the hustle and bustle of a major metropolis for entertainment," Fuller said. "Originally a master-planned community, Peachtree City now has 100-plus restaurants, miles of pathways and an amphitheater."
Retirement Relocation Trends
According to the latest data from the U.S. Census Bureau, more than 700,000 Americans relocate to new towns in retirement each year. Generally, these relocating retirees are healthier, better educated and more affluent than those who choose to not relocate, and they bring significant economic benefits to their new states and hometowns.
Florida continues to reign as the No. 1 destination for retirement relocation, followed by Arizona, South Carolina and North Carolina.
The most popular region is the Southeast, claiming eight of the 17 states showing increases in total net retiree migration. This research and the latest census data is detailed in Where to Retire's four-part series on retirement relocation (WhereToRetire.com).